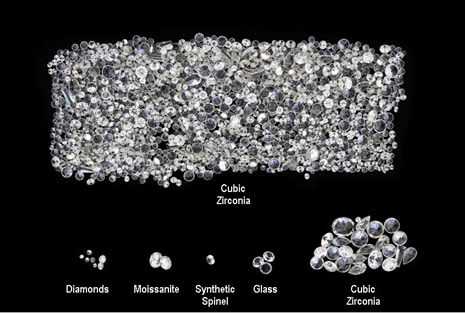 Donald A. Palmieri, GG, MGA is an internationally recognized gems and jewelry forensic expert, appraiser, publisher, consultant, Chapter 11 and Liquidating Trustee and broker with more than 50 years experience in all aspects of the jewelry industry
With experience working for numerous government agencies, including the Federal Bureau of Investigation, U.S. Secret Service, Federal Trade Commission, Internal Revenue Service, U.S. Justice Department, U.S. Customs Bureau, U.S. Trustee's Office, The Royal Canadian Mounted Police and The Ontario Attorney General, Don is familiar with procedures and the requirements of law enforcement officers.
We understand your needs. Don and his team of experts are available to assist you, on-site or in his lab, with jewelry identification, item authentication, valuations, document reviews and forensic analyses. Thoroughly researched reports with photographic documentation and clear discussion will support your case.