PriceScope and GCAL Webinar: GCAL 8X® and Why Diamond Cut is Important
Dave Atlas, cut grade industry legend, and Angelo Palmieri, chief developer behind the GCAL 8X® cut grade standard, discuss and debate the significant importance of diamond cut and the 4 Cs to a sophisticated audience of diamond consumers.
Under appreciated by many, but certainly the most important of the 4 Cs, diamond cut is one of the biggest influences in attracting a consumer's eye and closing the sale.
Be able to explain to your customers how cut quality affects a diamond's light performance and GCAL's 8X ultimate cut grade.
The slides and rough transcript of this webinar can be found below.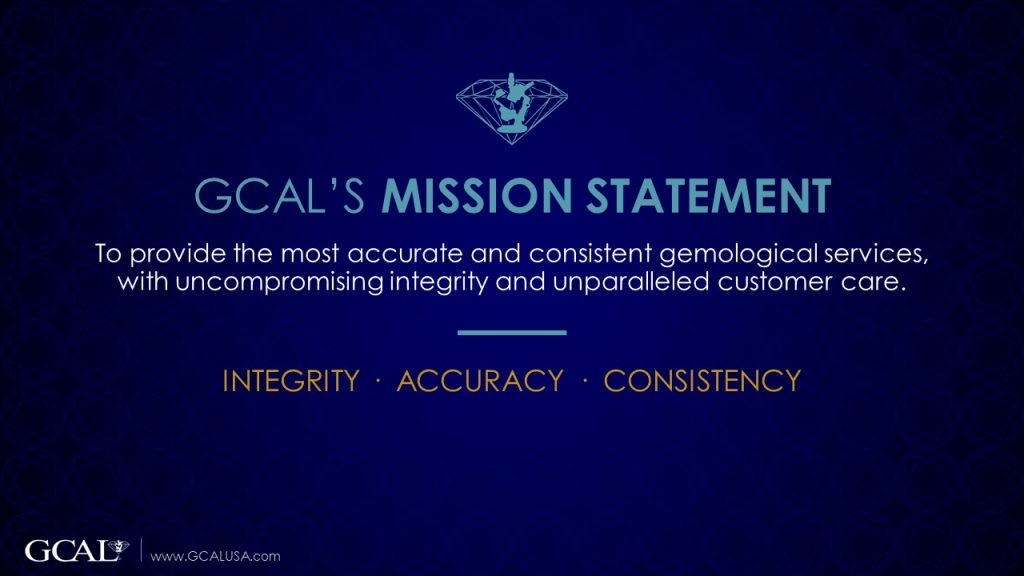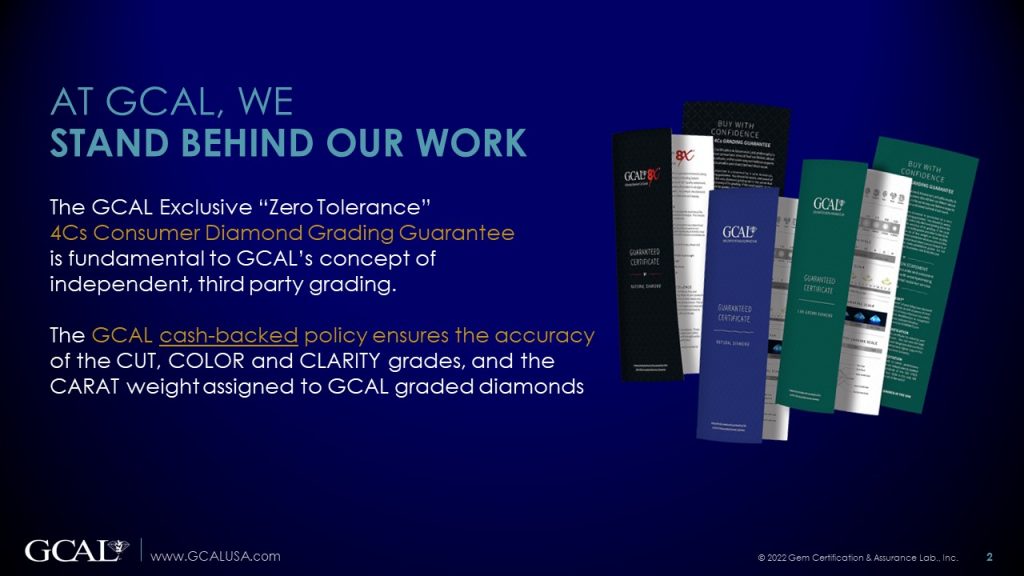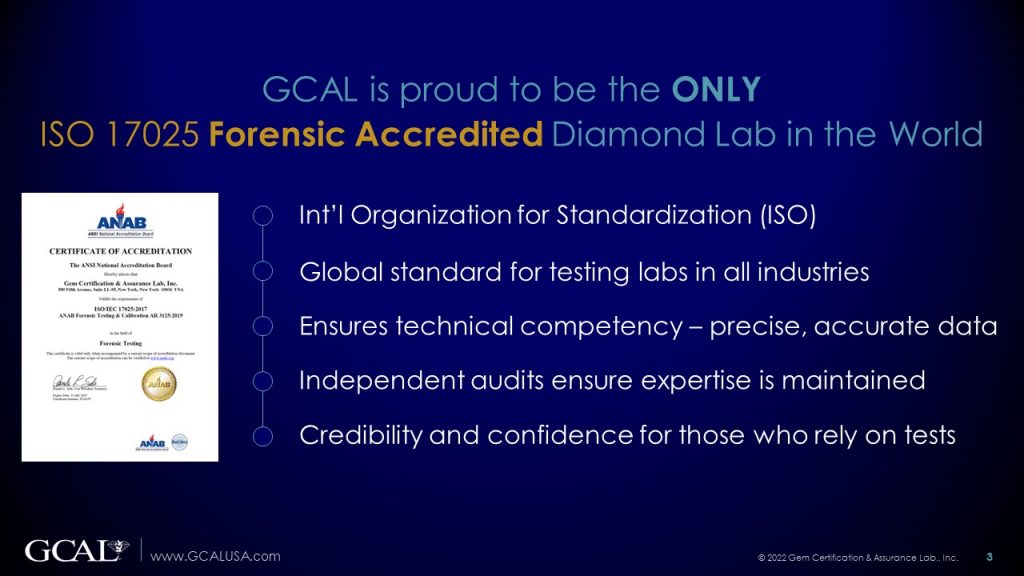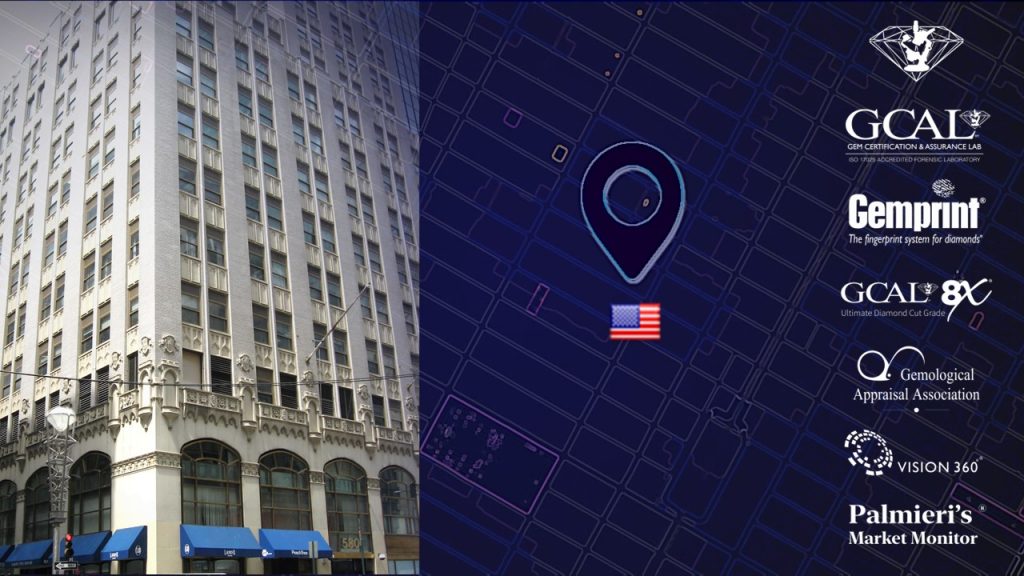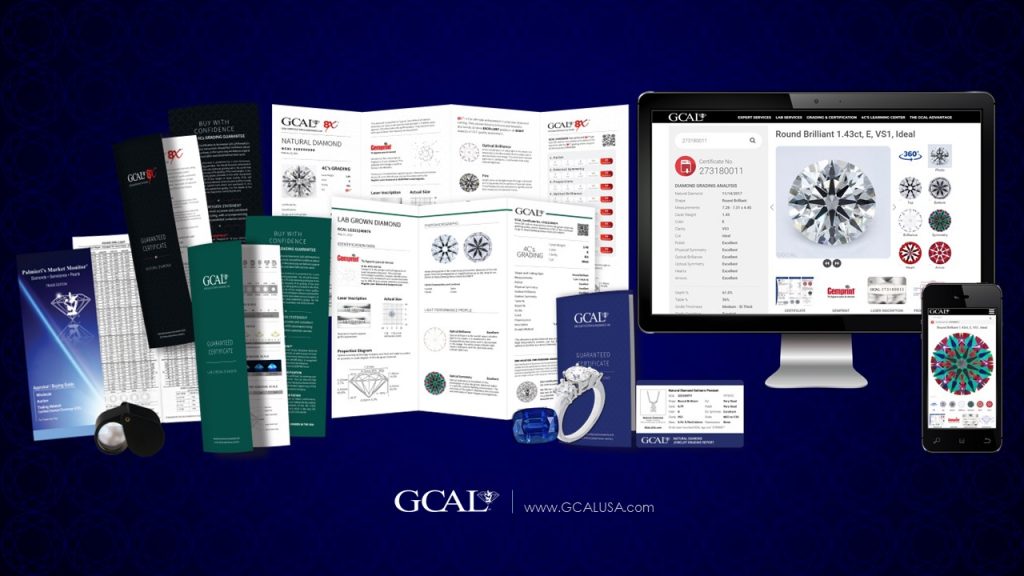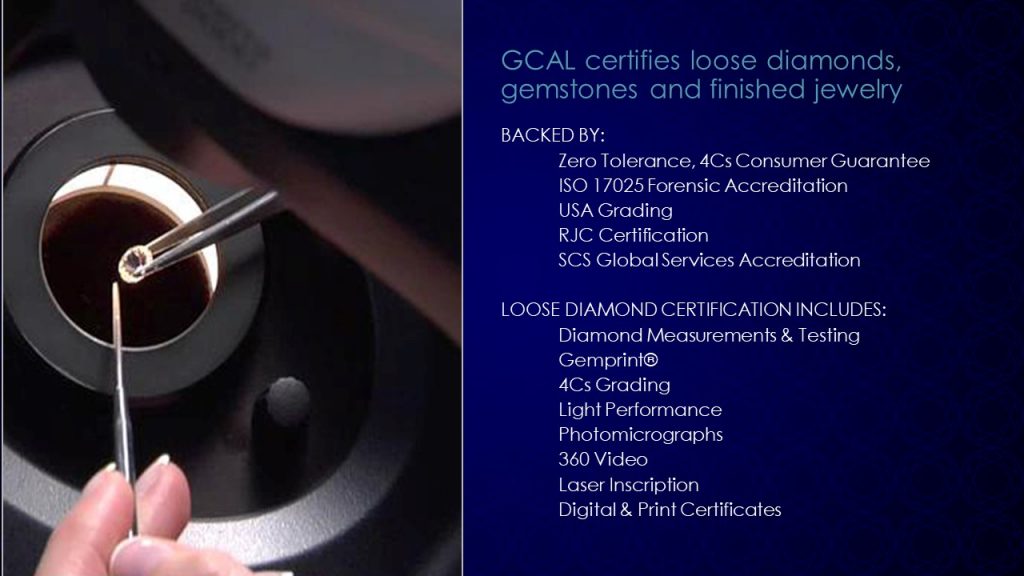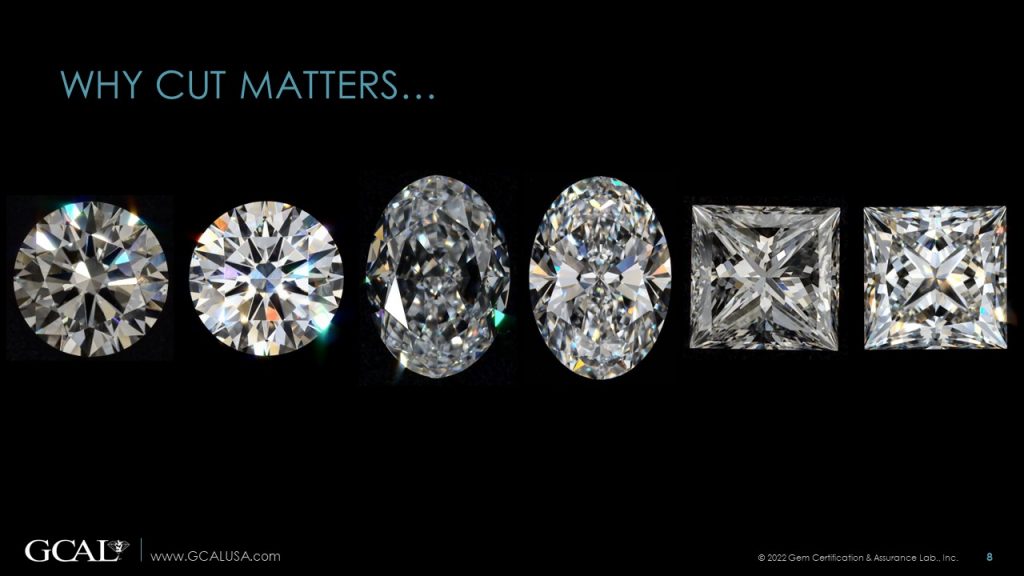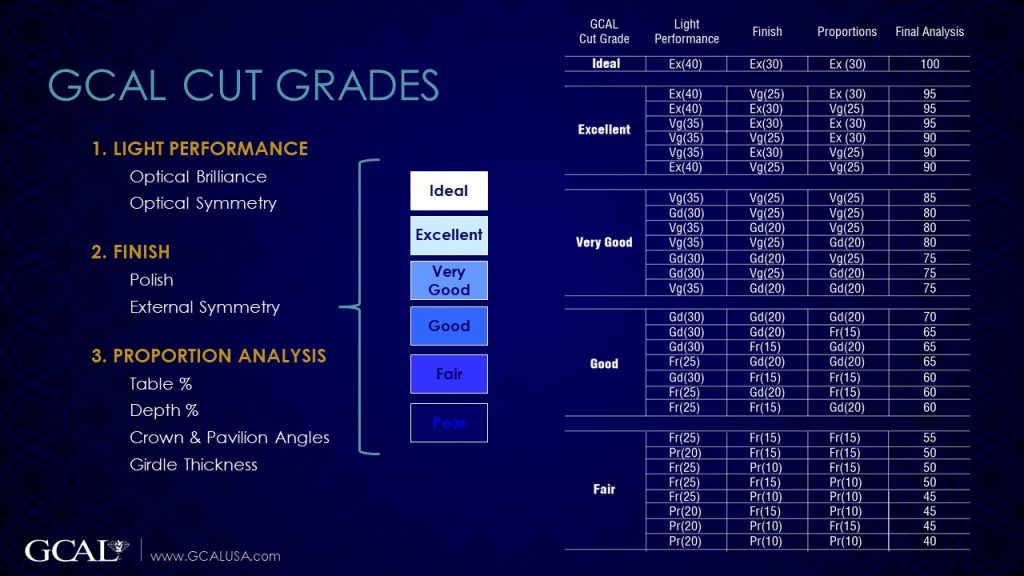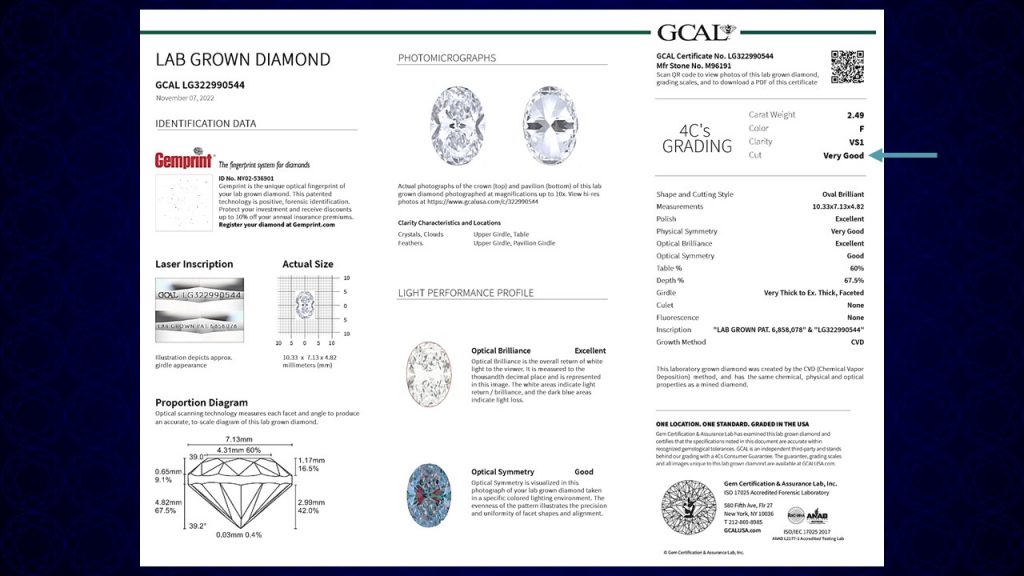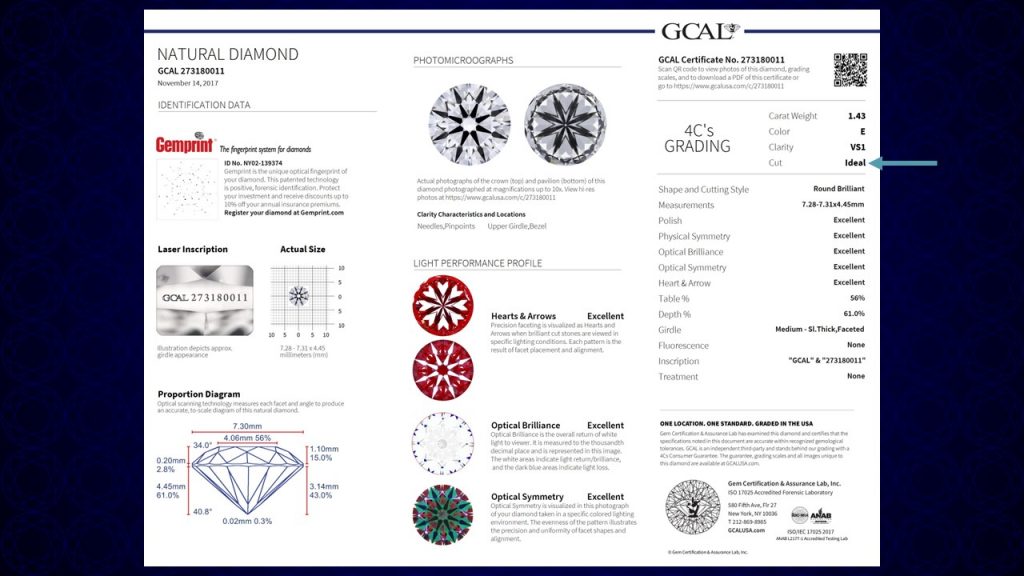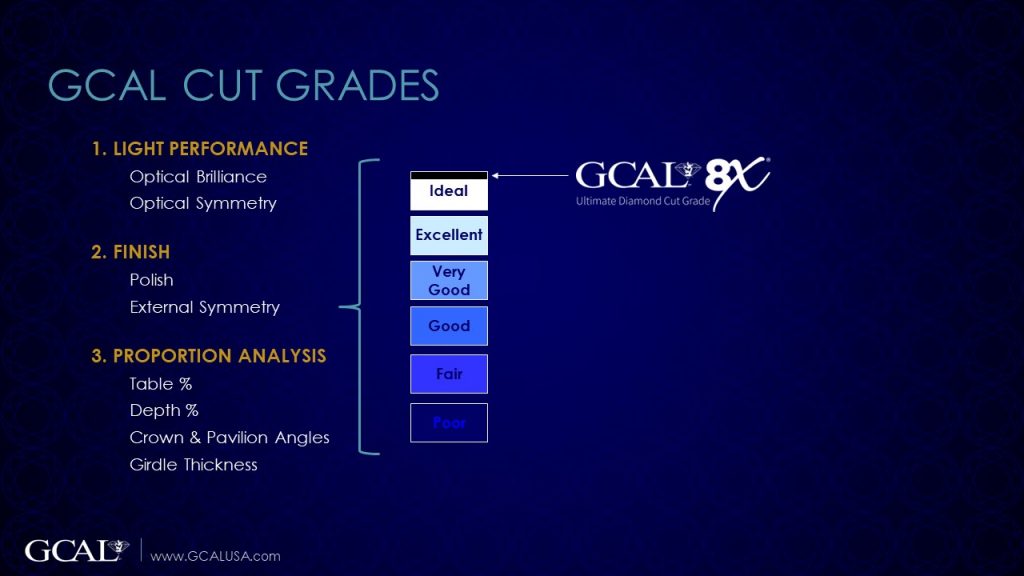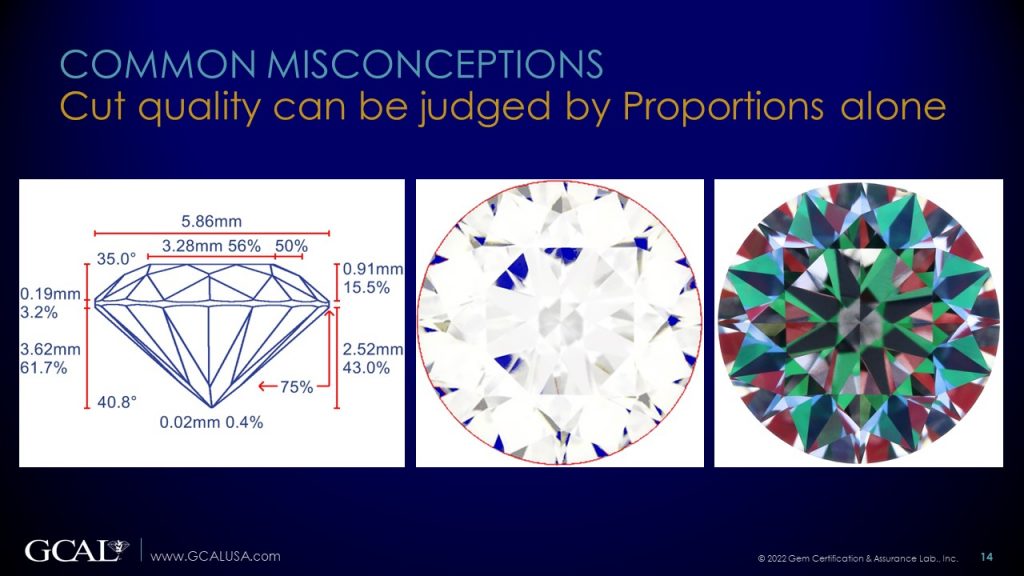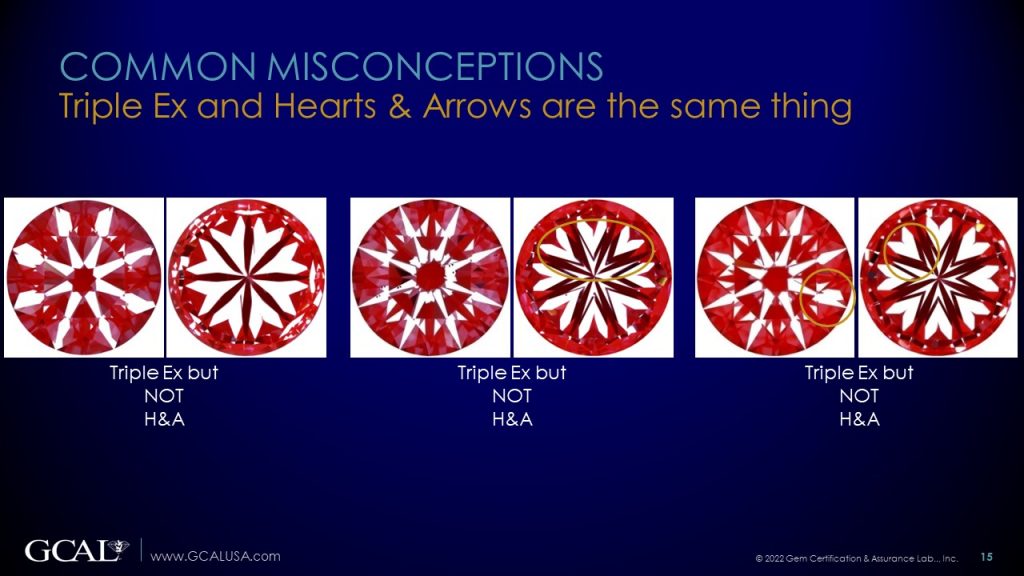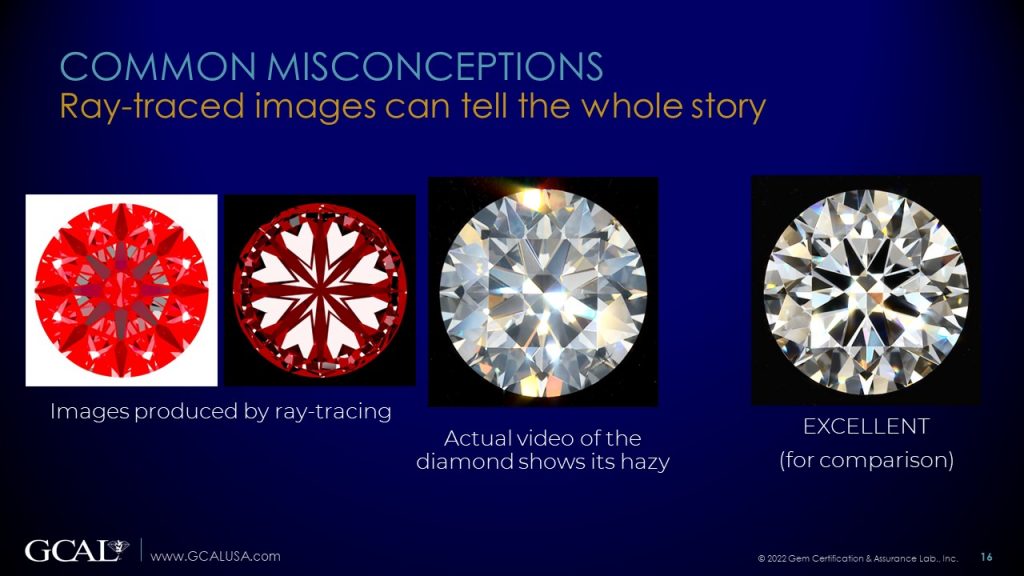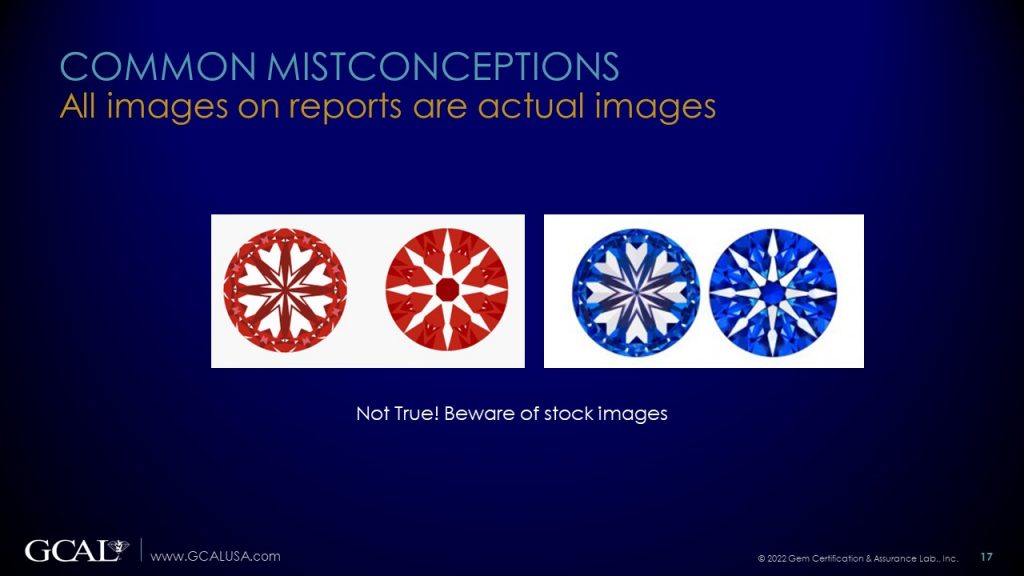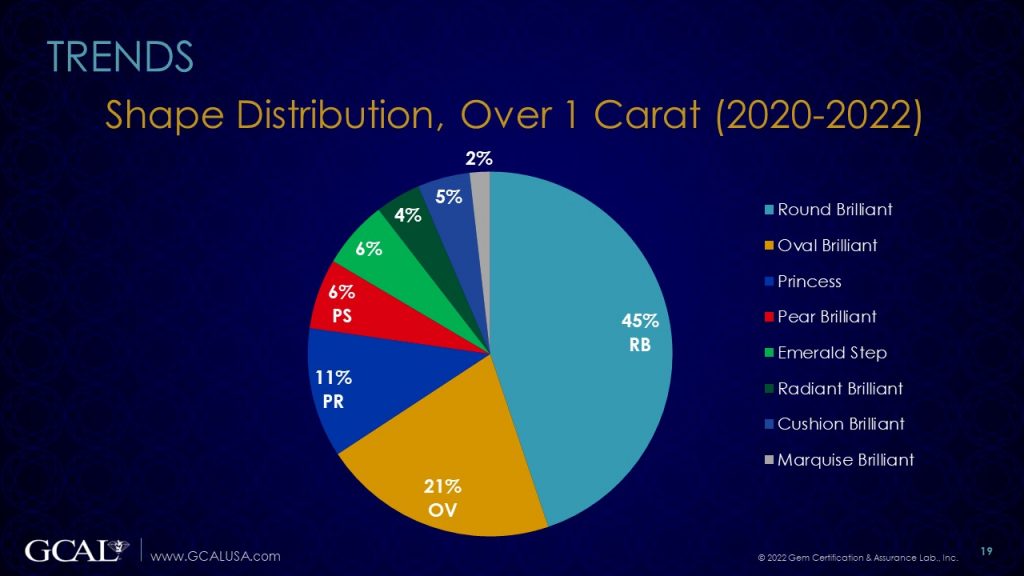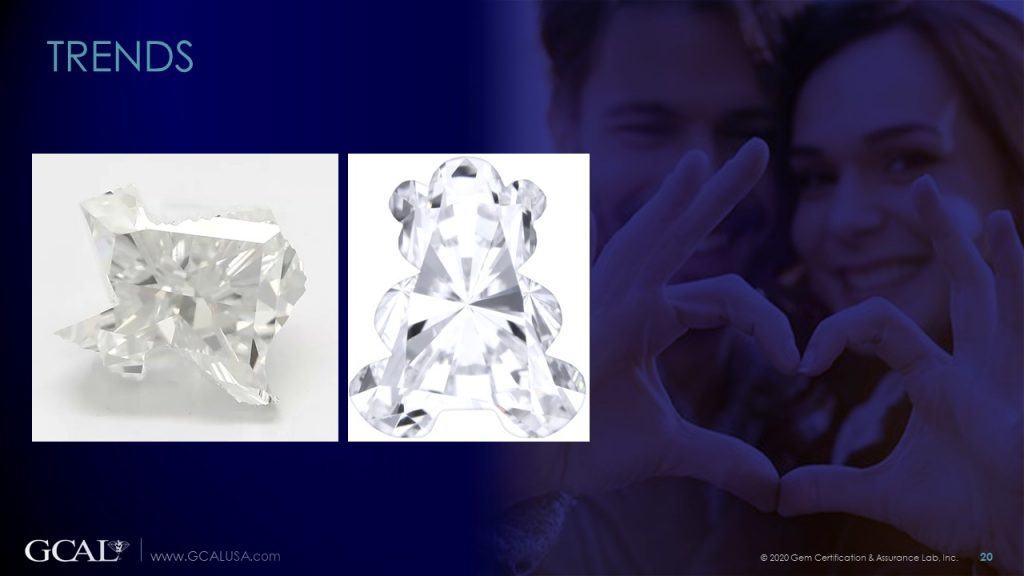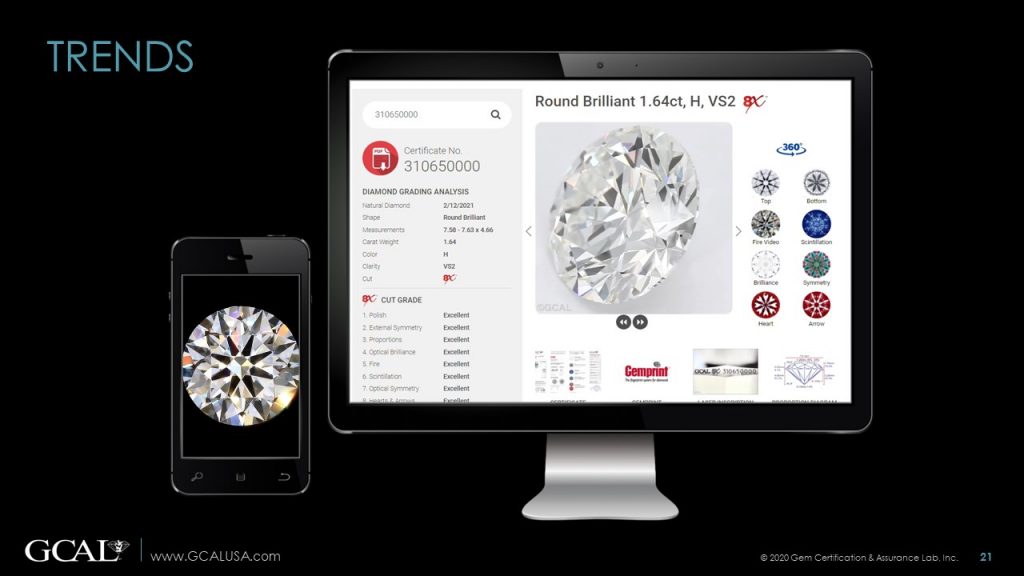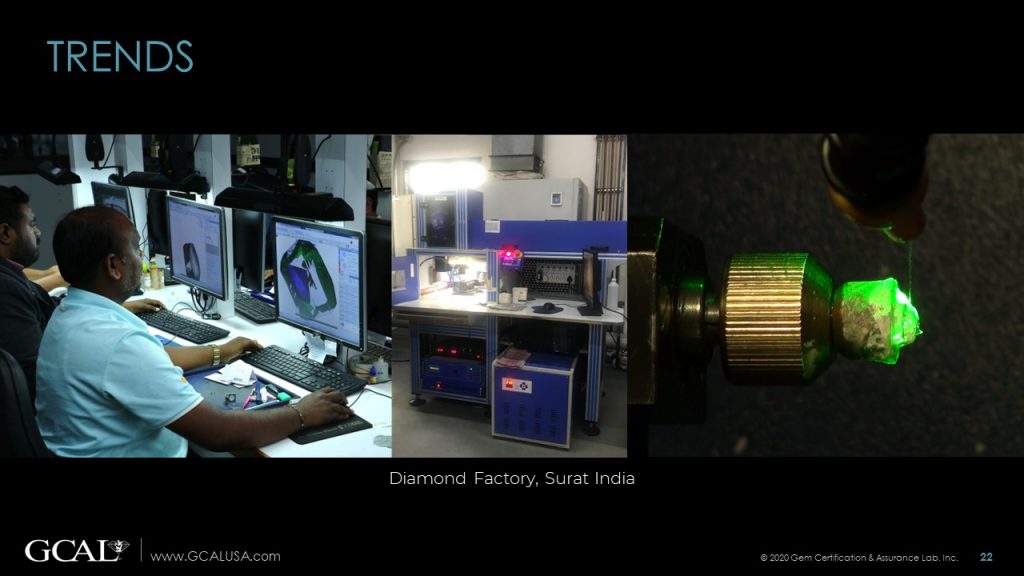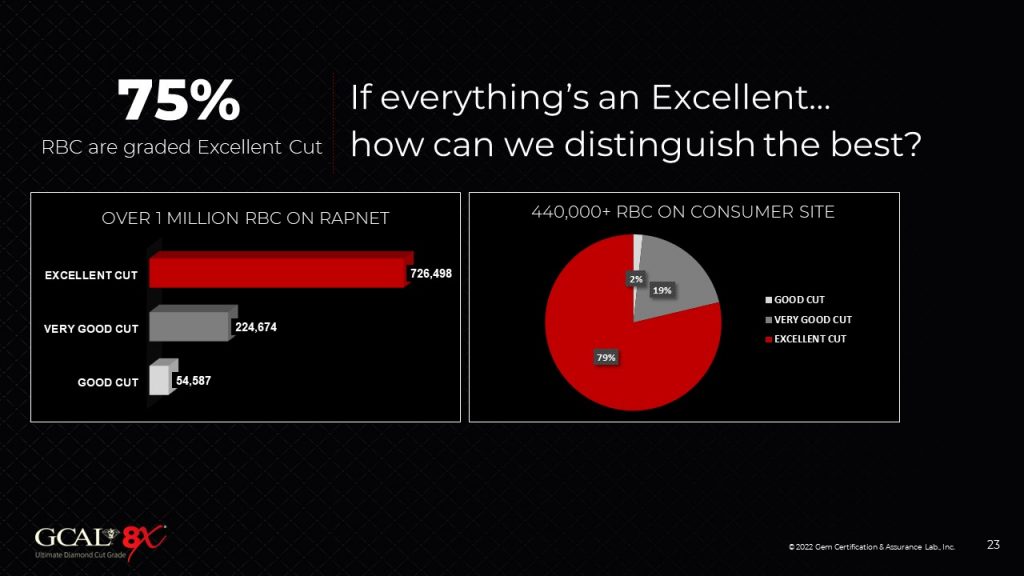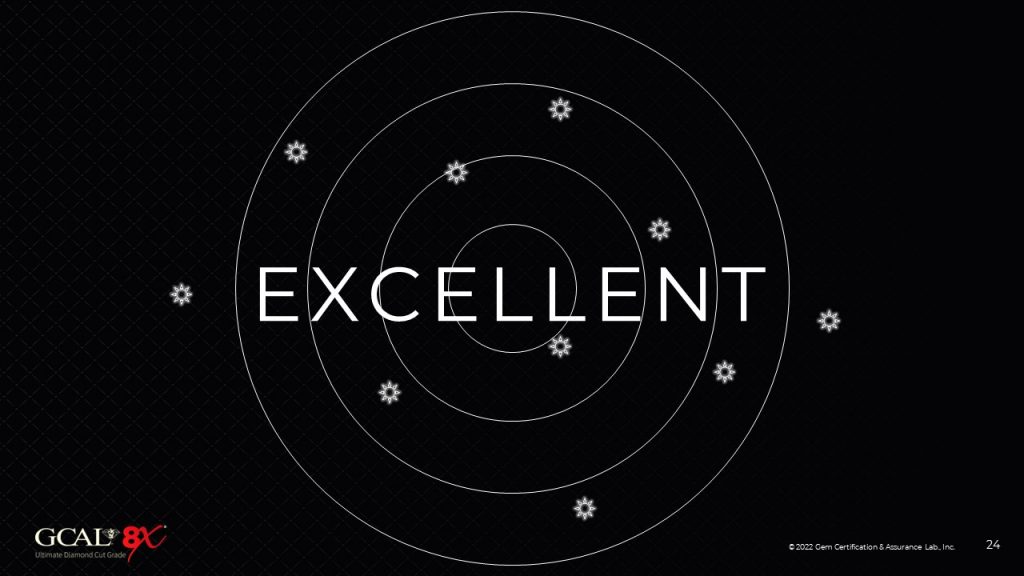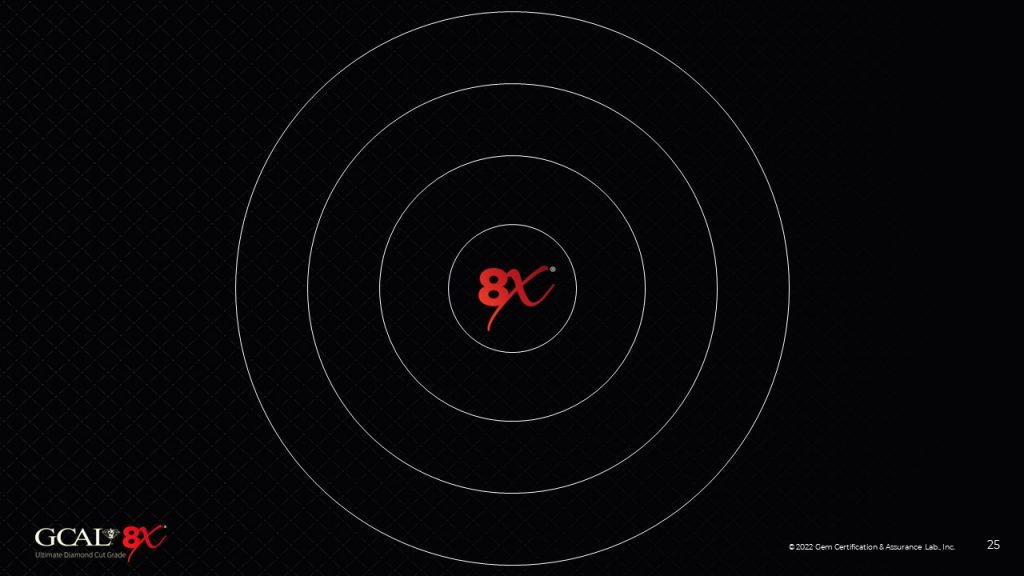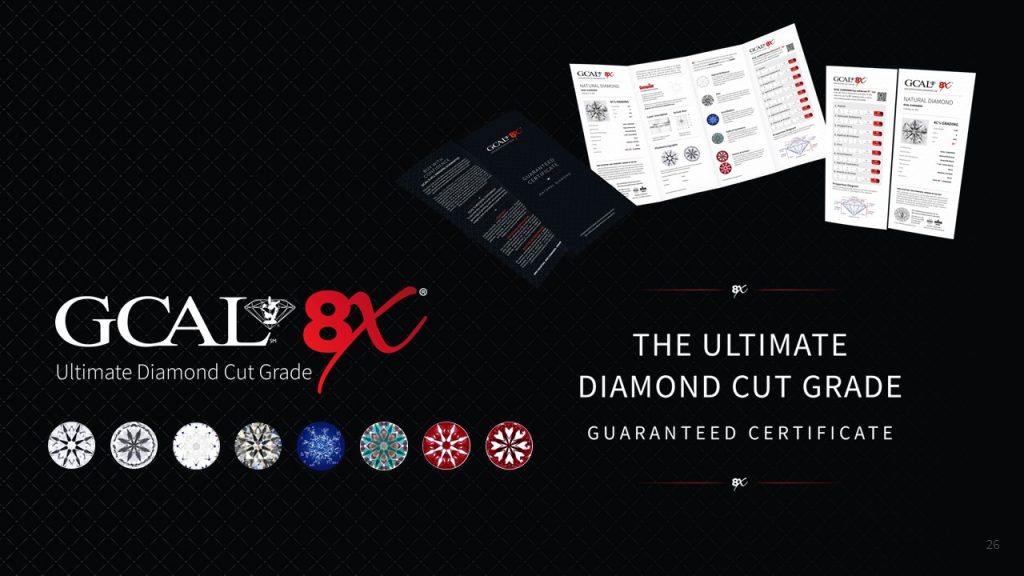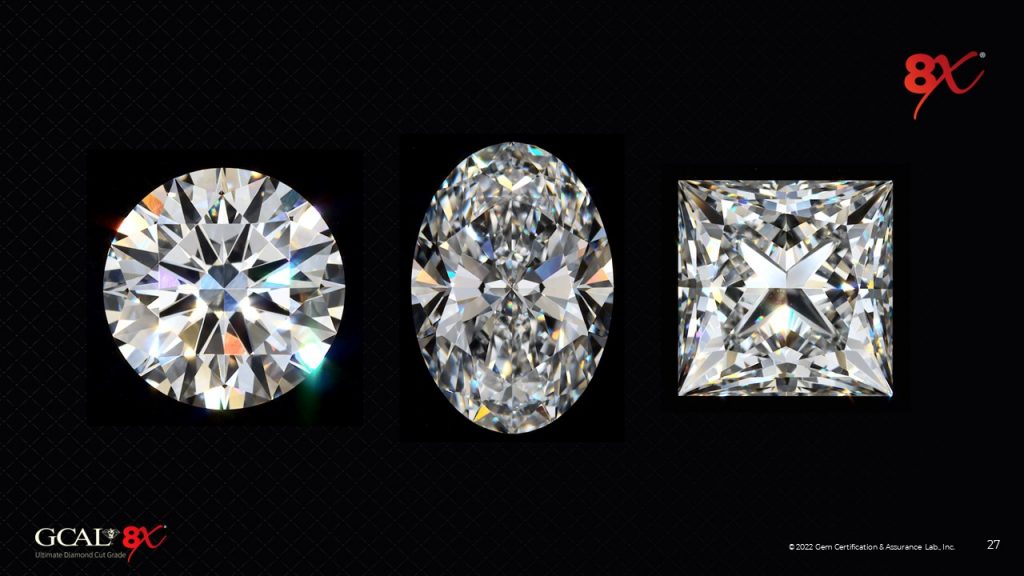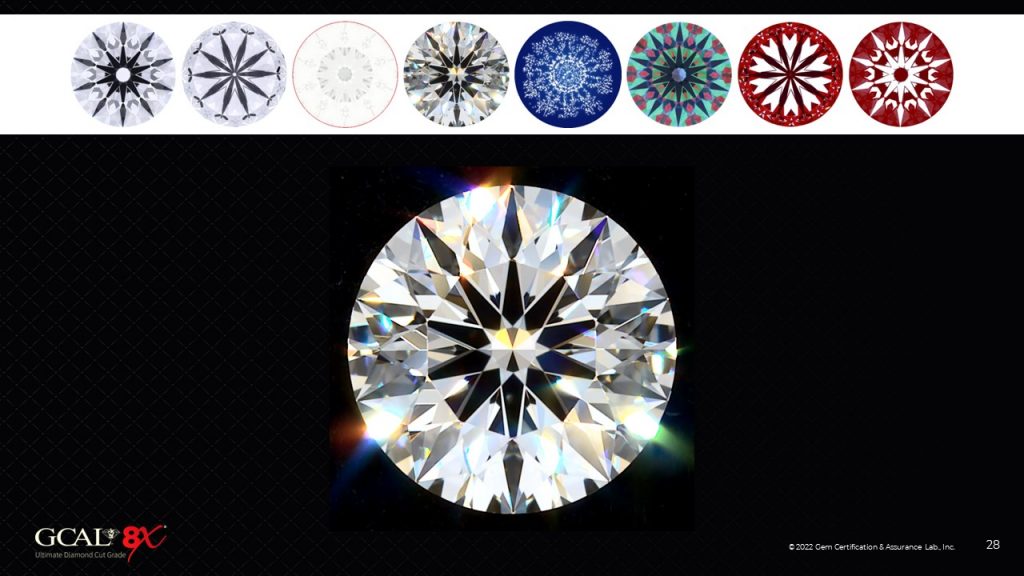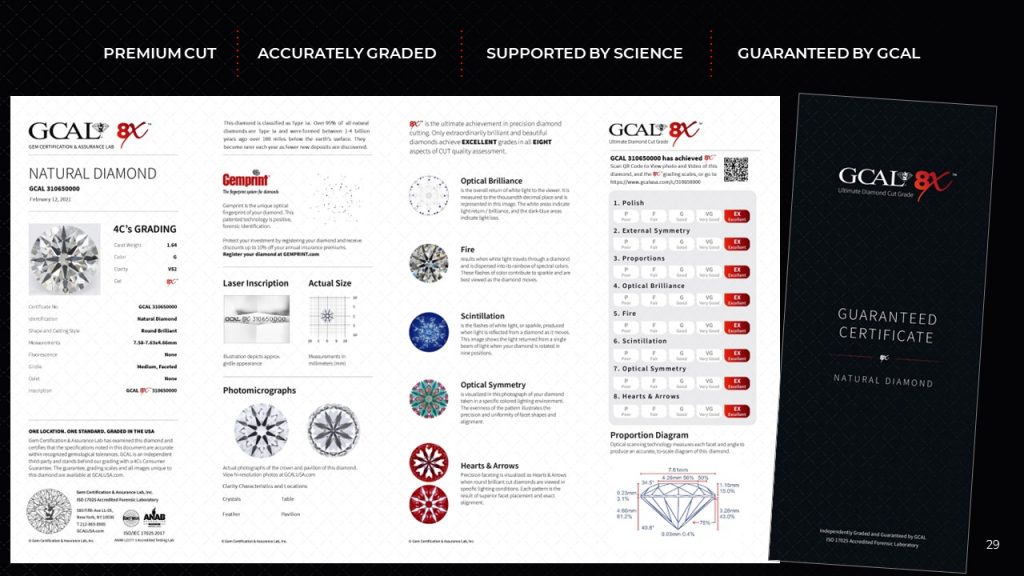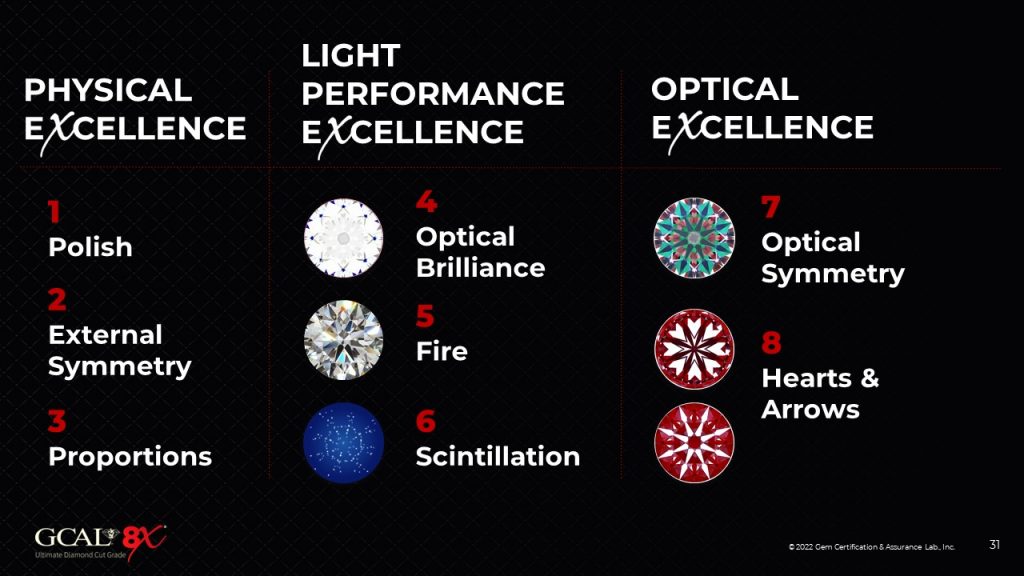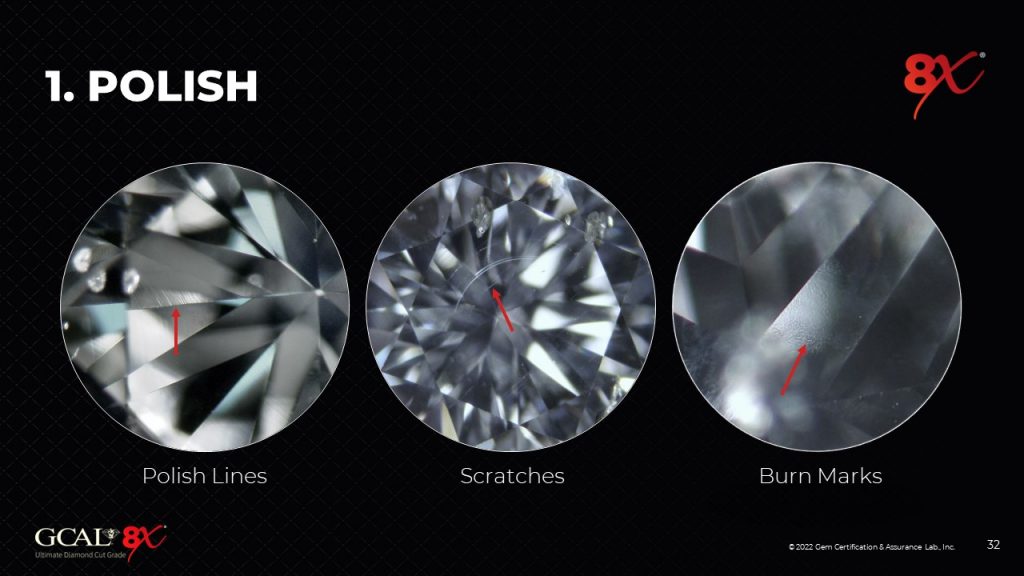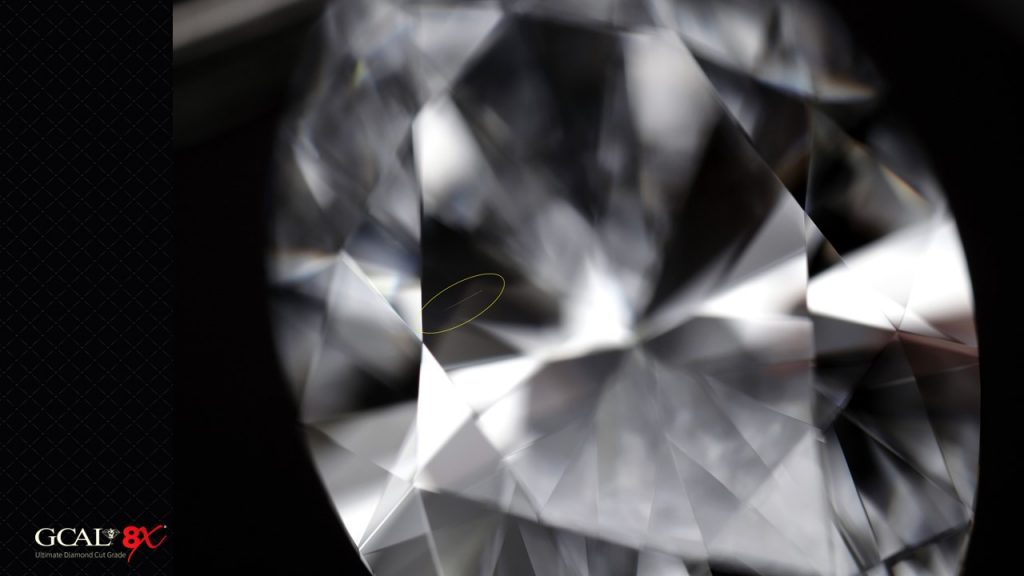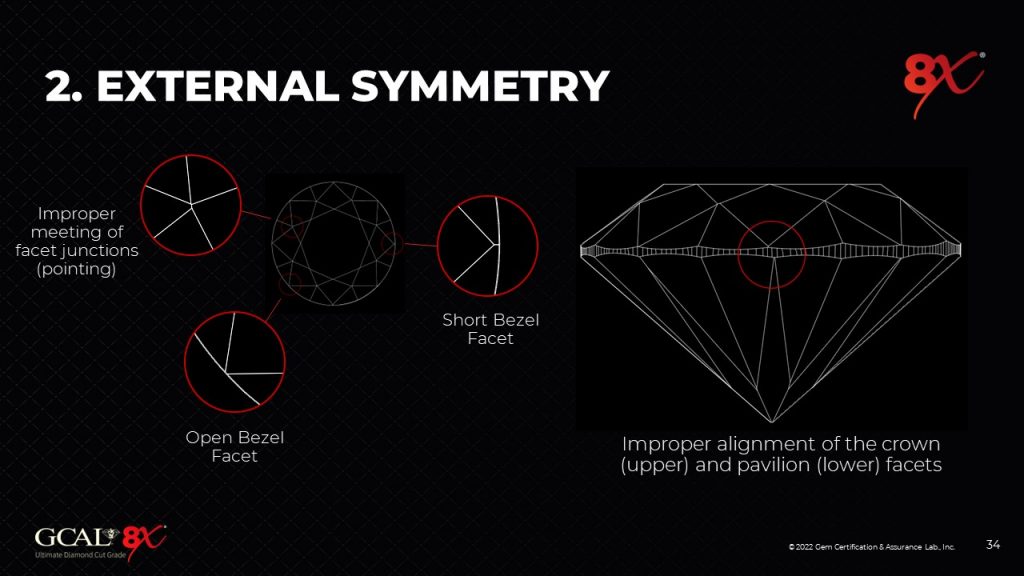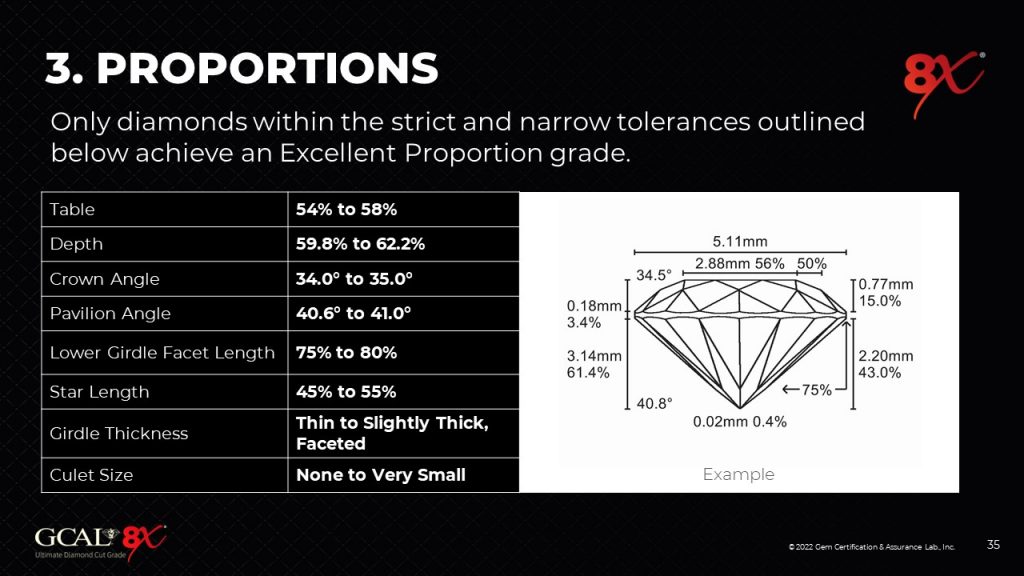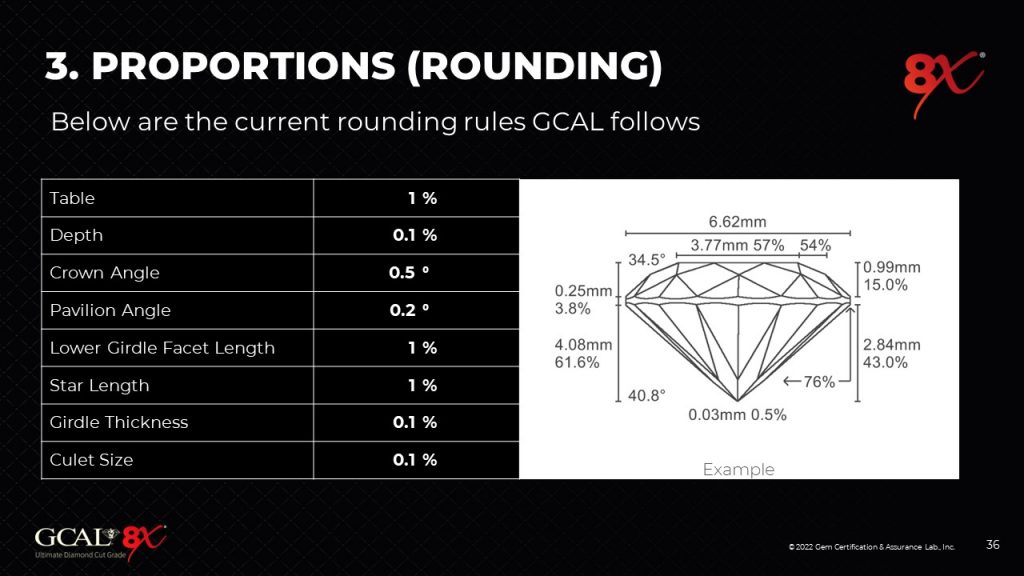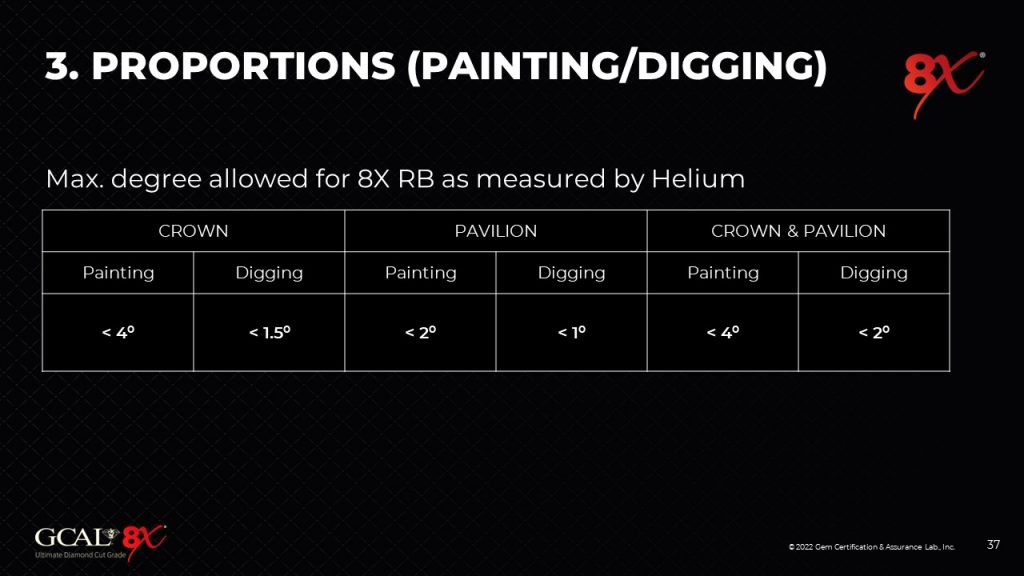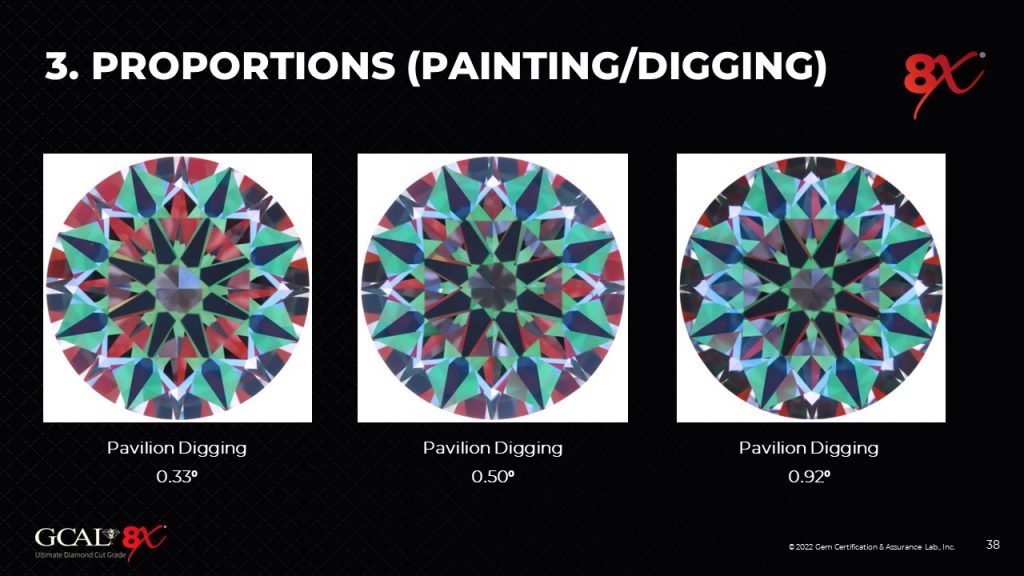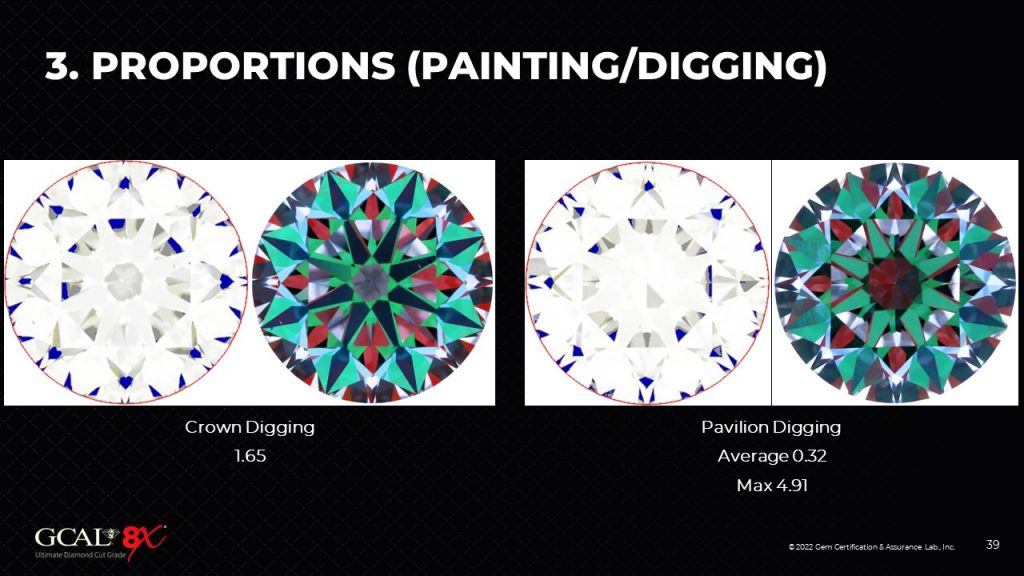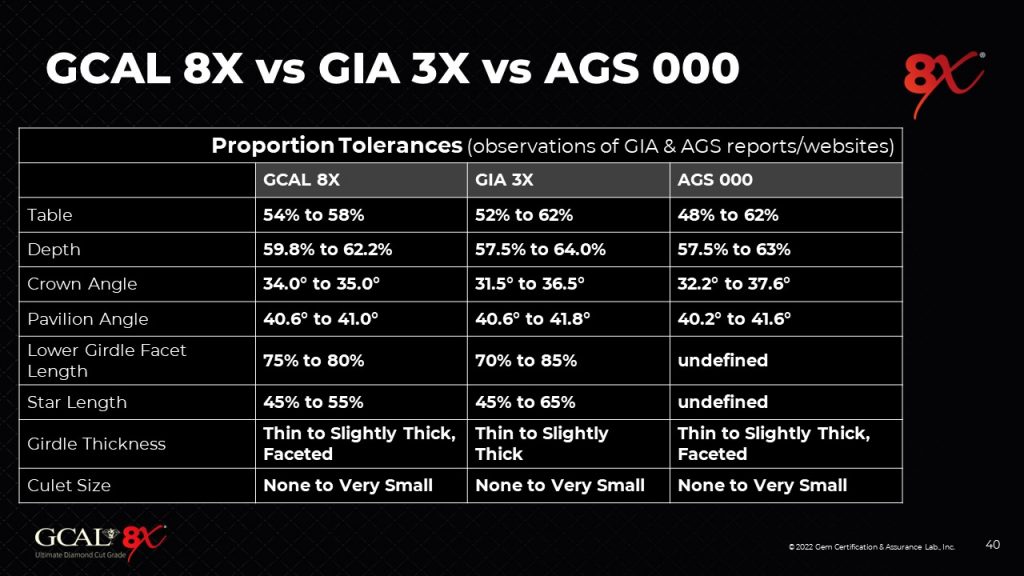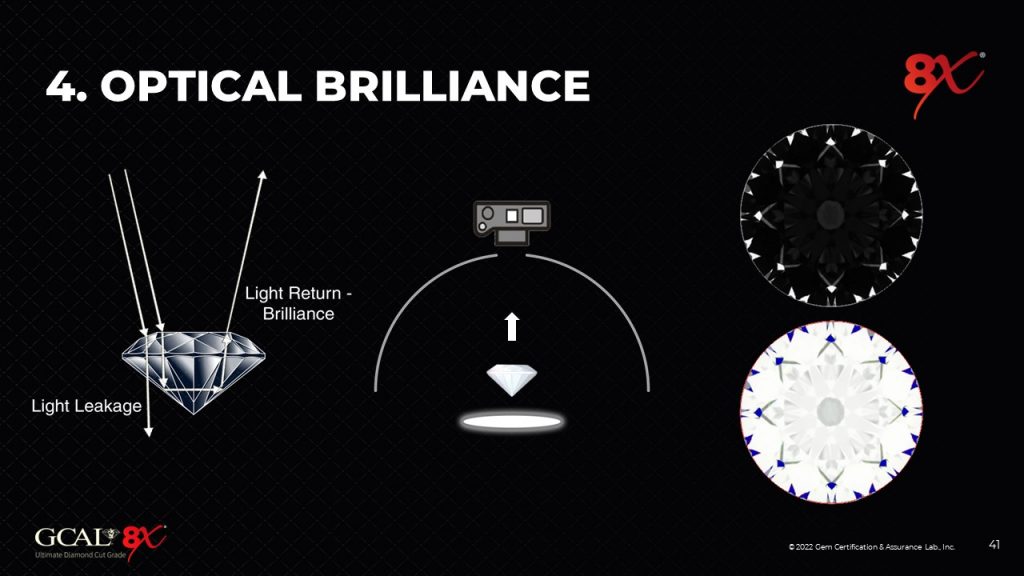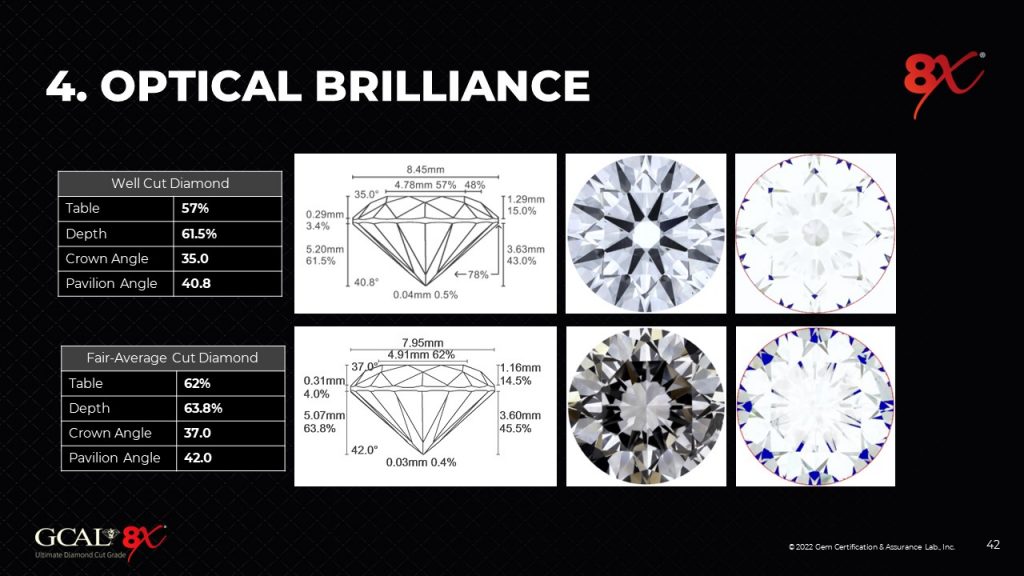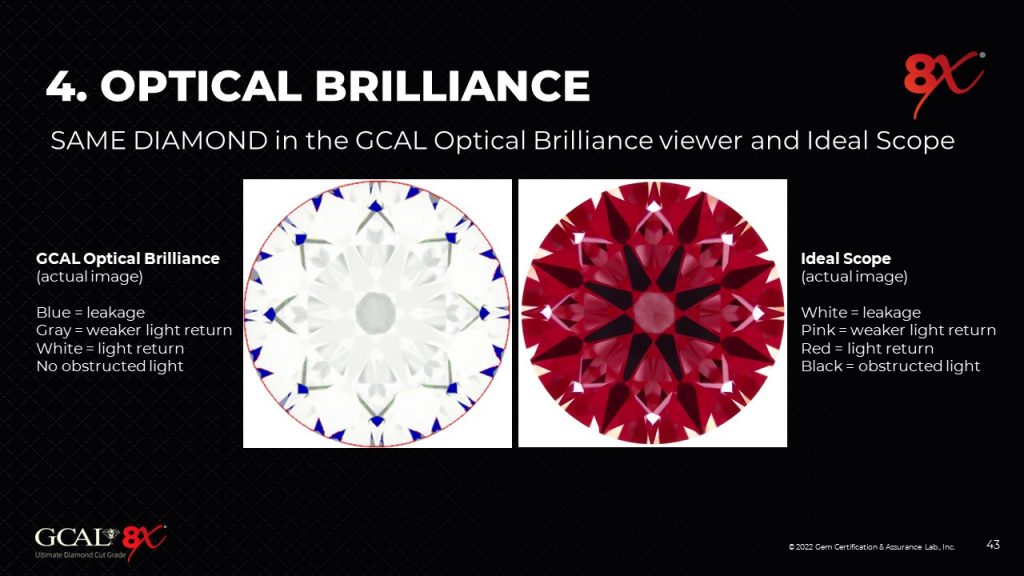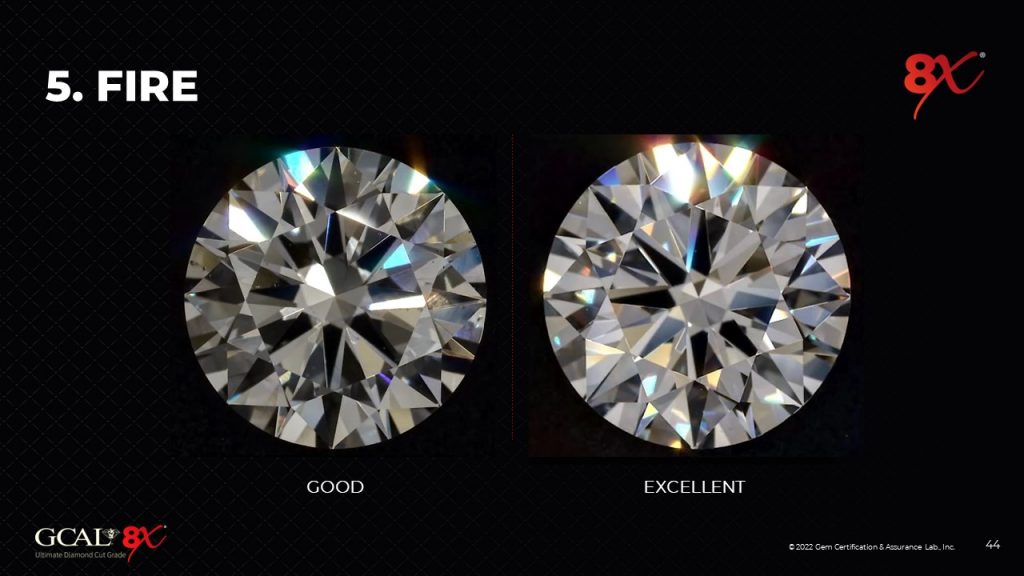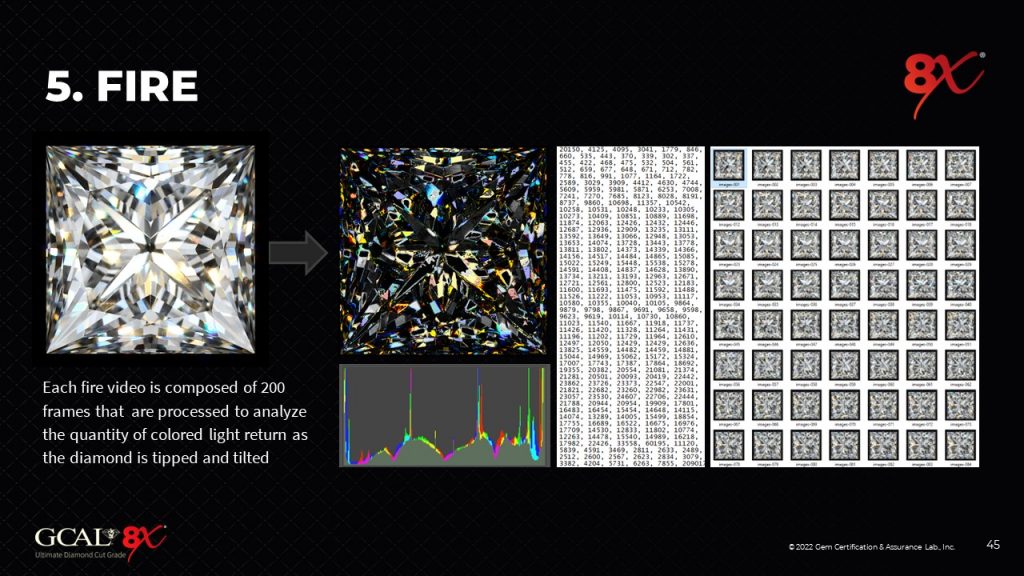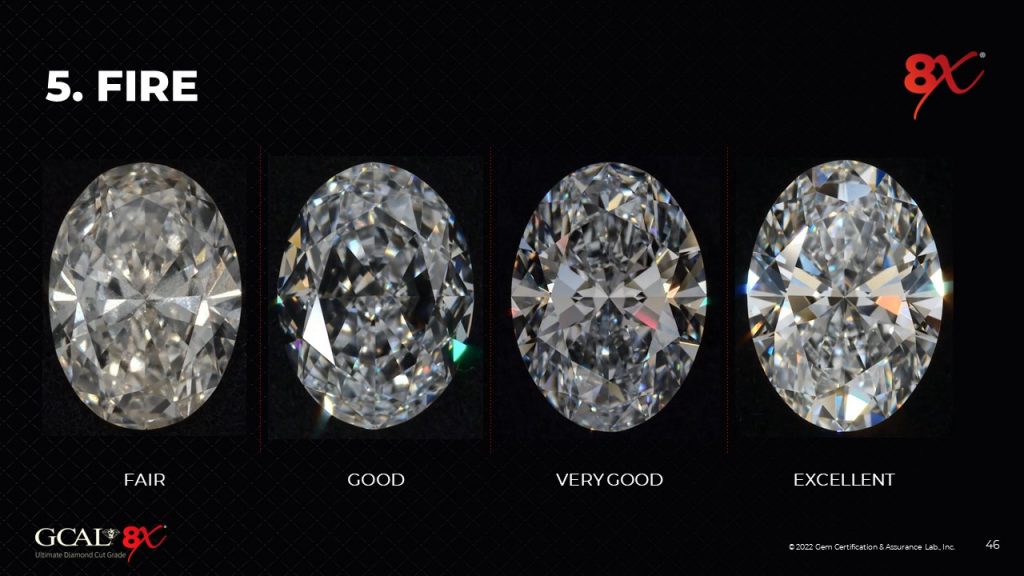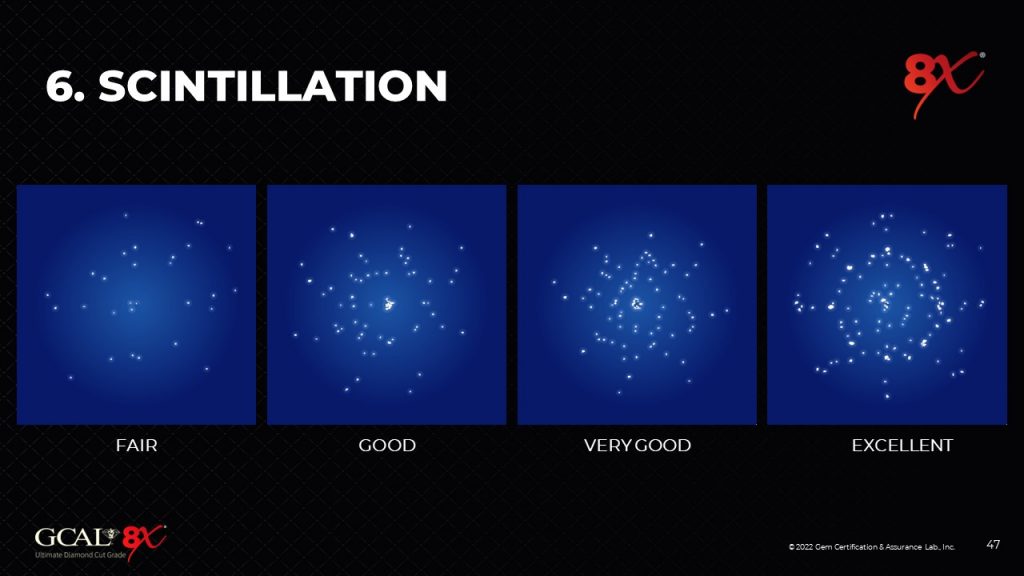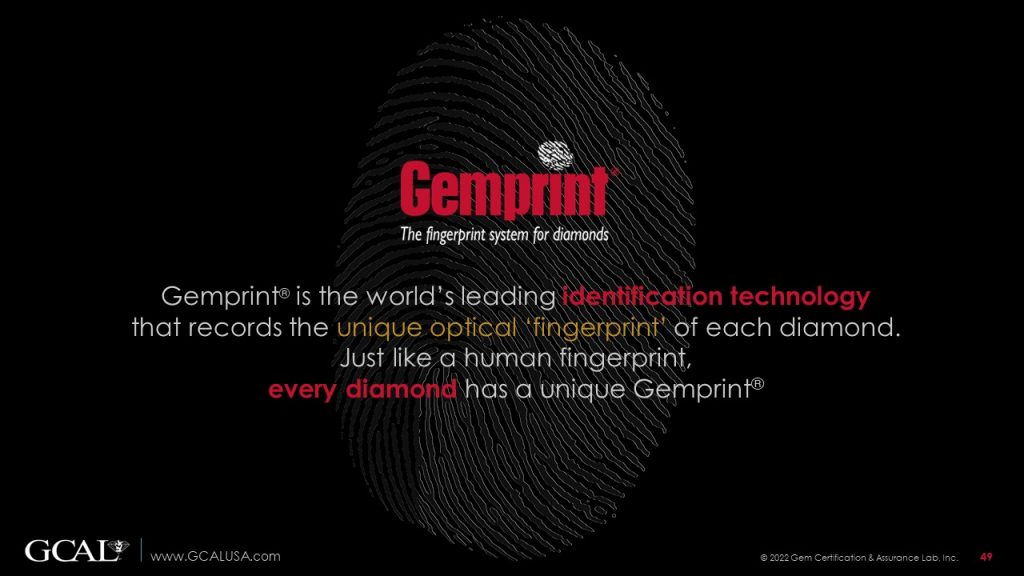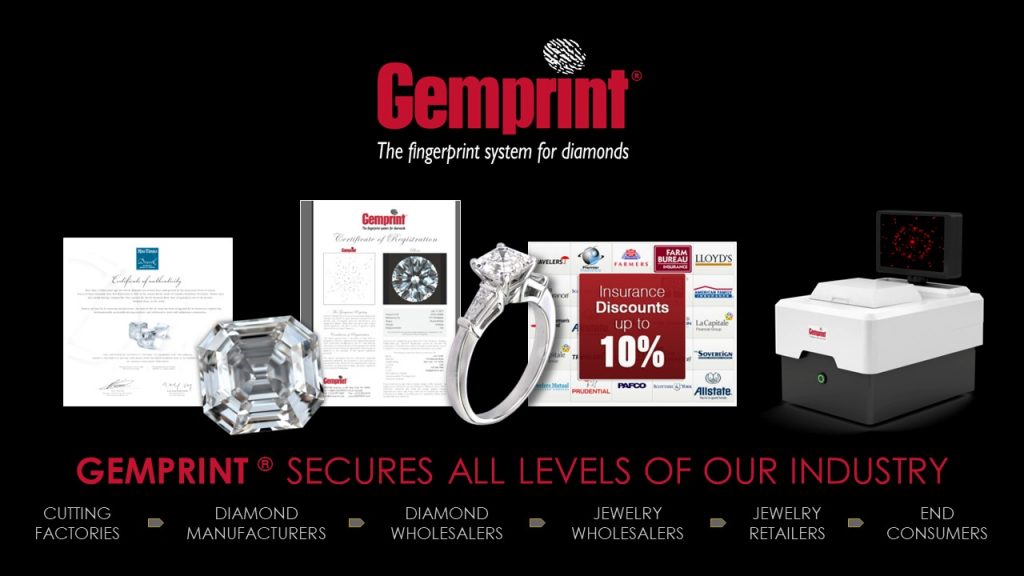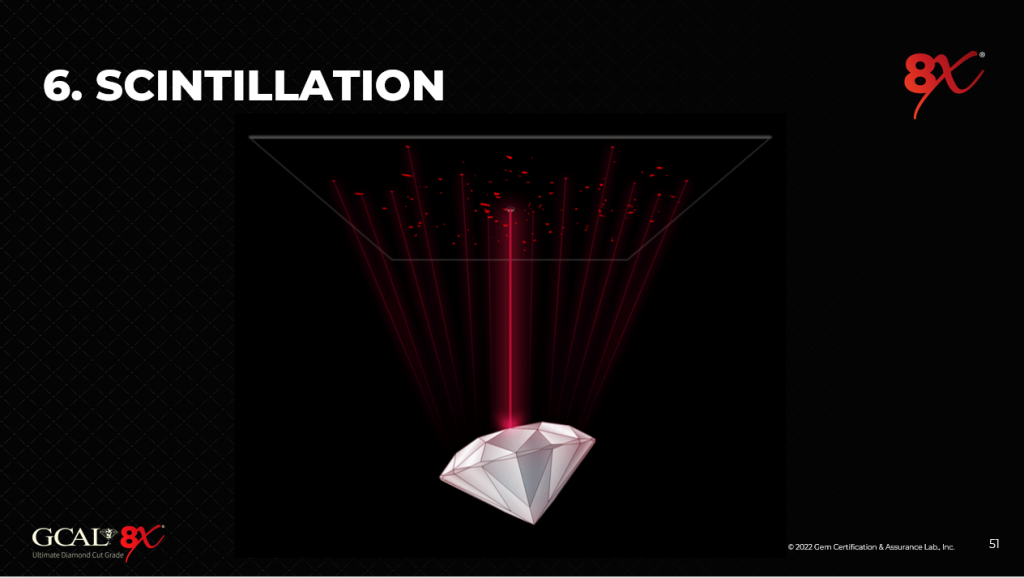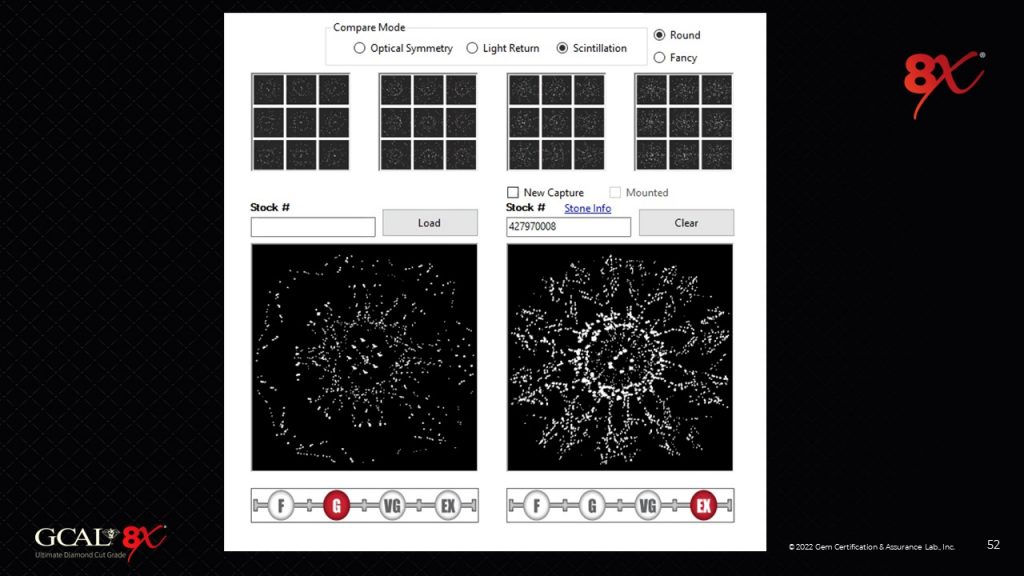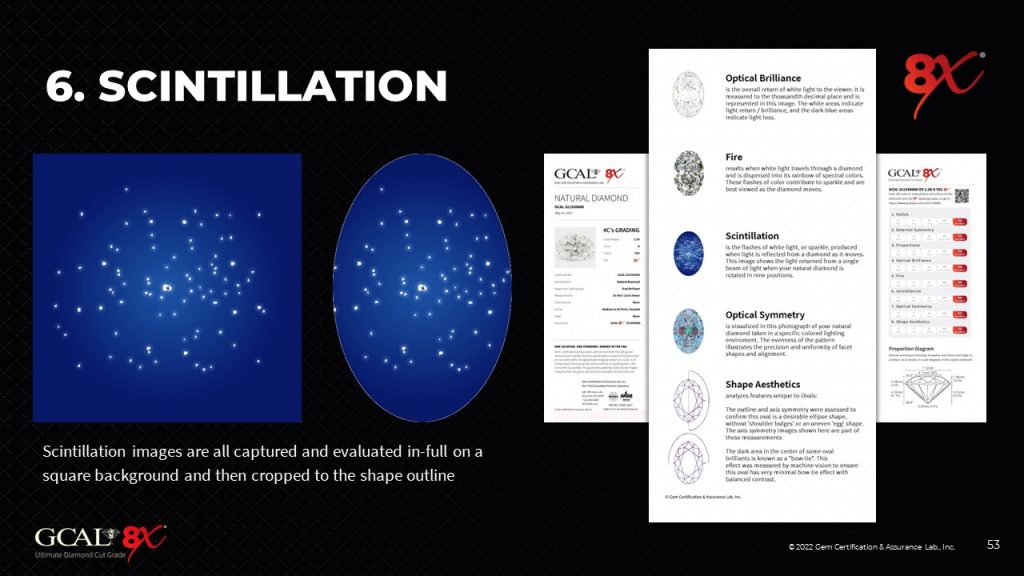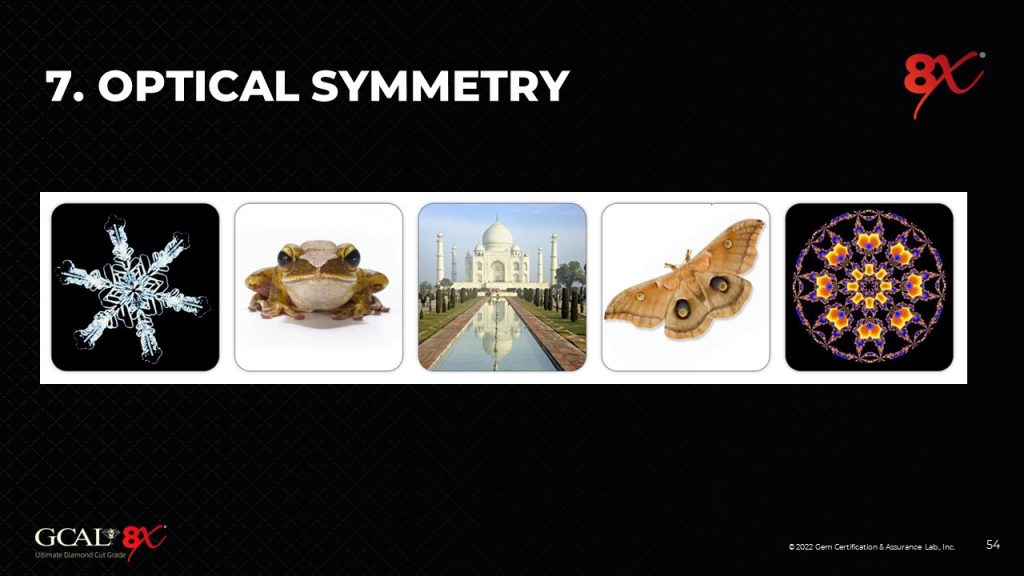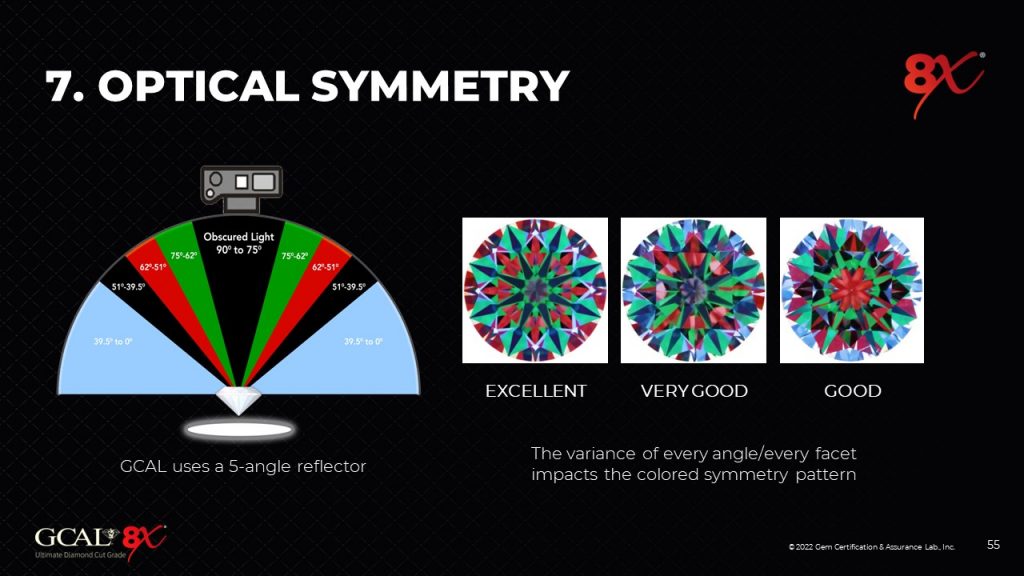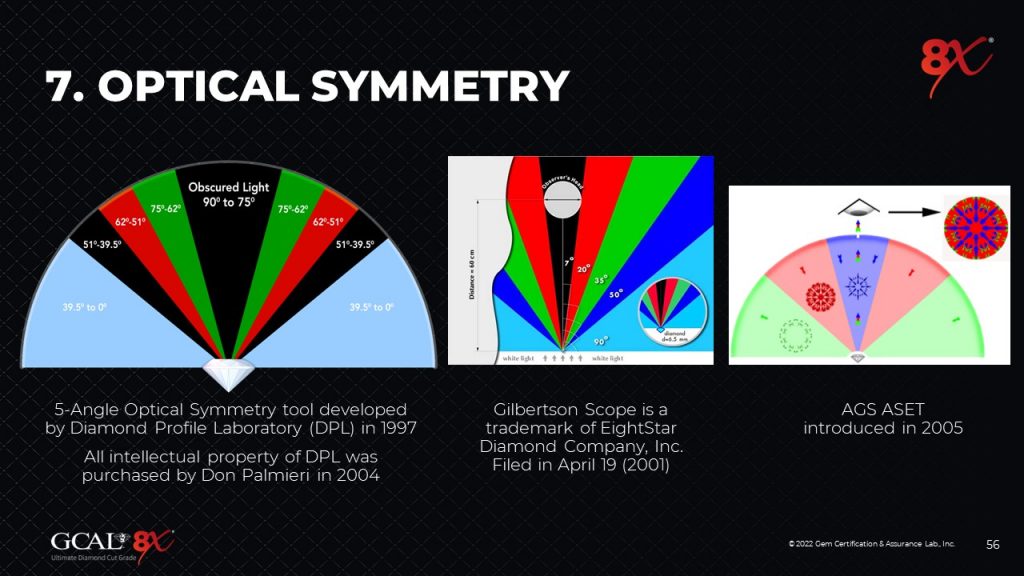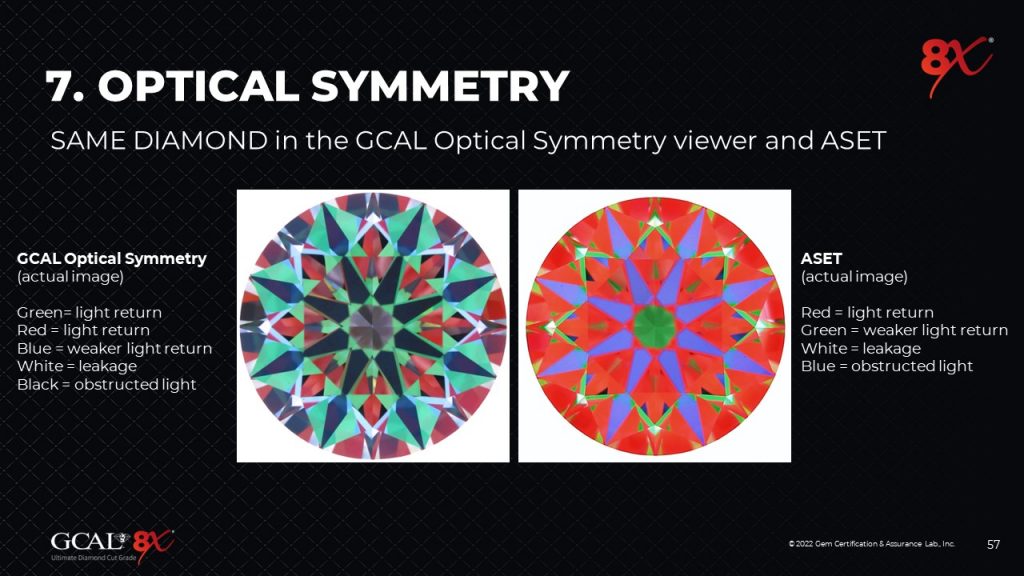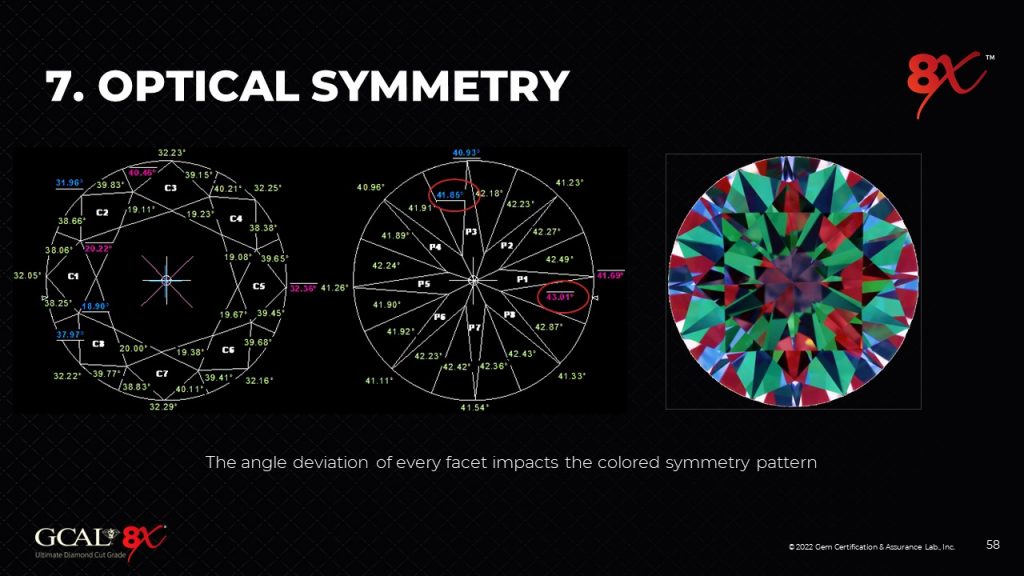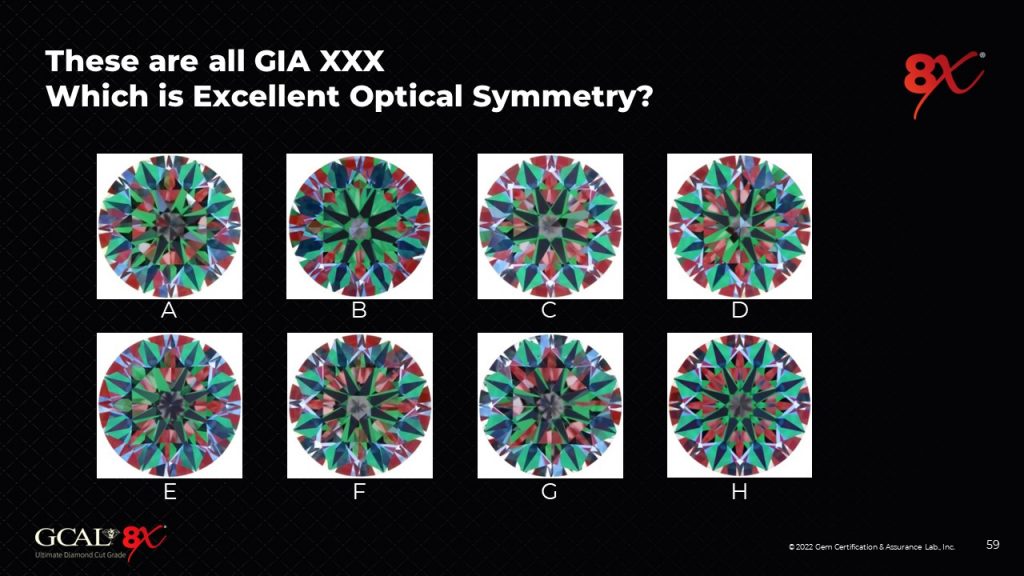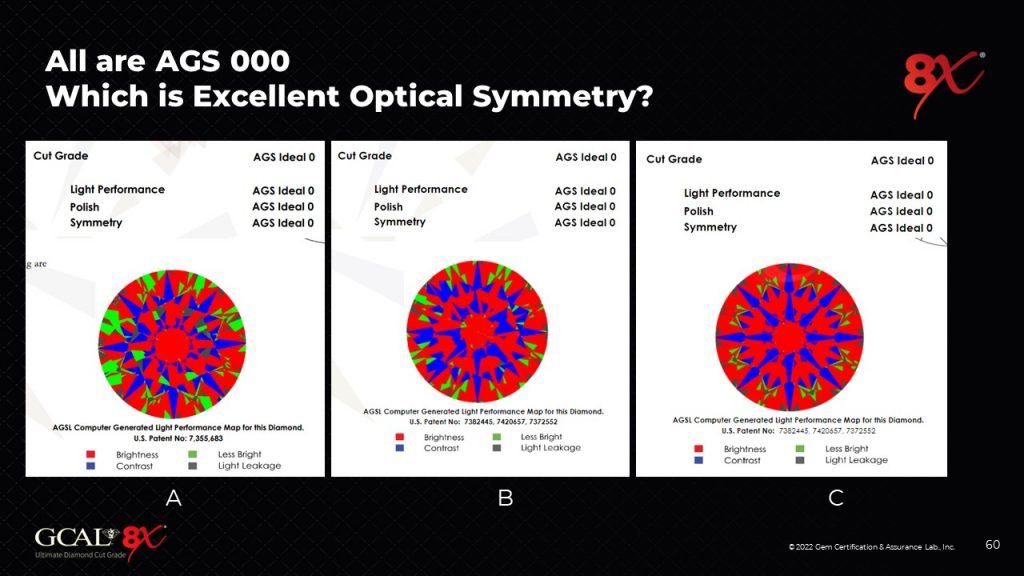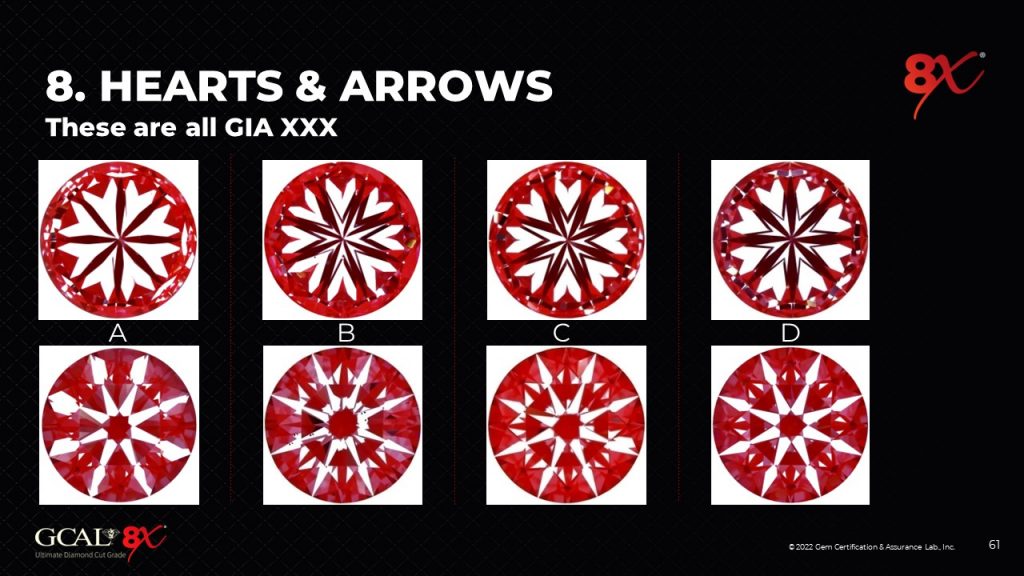 GUEST SPEAKER: ANGELO PALMIERI, GCAL COO & PARTNER: Angelo will focus on what consumers need to know about diamond cut, and why it is so very important in making that ultimate purchase. He'll walk you thru each of the 8 "Excellents" of 8X, explaining how the tight proportions were determined, and what you and your customers need to know about diamond cut grading.

HOST: DAVE ATLAS, PRICESCOPE DIAMOND CONCIERGE LEAD: David has gained a lifetime of experience in many aspects of jewelry sales, estates, design, manufacturing and appraising. David currently holds the titles of Certified Senior Member, Natl Assn of Jewelry Appraisers; Graduate Gemologist, GIA; Associate Director and Chairman of Ethical Issues, NAJA.

ABOUT PRICESCOPE: PriceScope is the largest online diamond and jewelry community in the world, with over 120,000 registered members and more than 260,000 forum threads.