Supply Chain Disruption Survey
There's a buzz in the air about the diamond industry. Can you hear it? There are serious rumblings about reduced cutting and polishing production (especially from India). Can you feel them? We wish we could simply brush them off as rumor and heresay, but we can't. They seem to be true, according to what we're hearing globally from a large number of our small, mid-sized and large manufacturer customers (both natural and lab grown). But we decided to go one step further and conduct our own survey. The focus of the survey was on supply chain disruptions, and more specifically, how they will impact retail jewelers around the country. And the survey substantiated what we were hearing.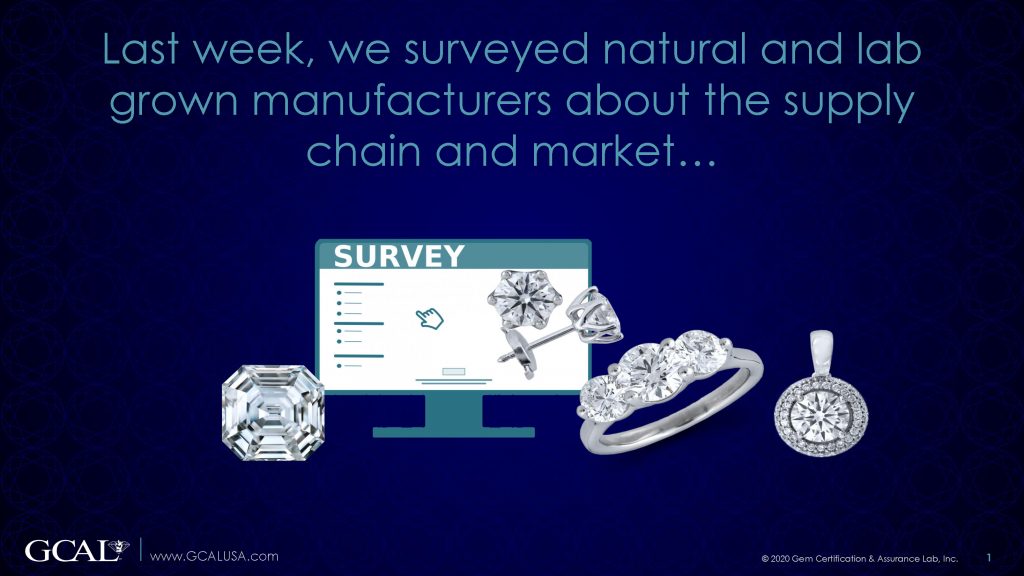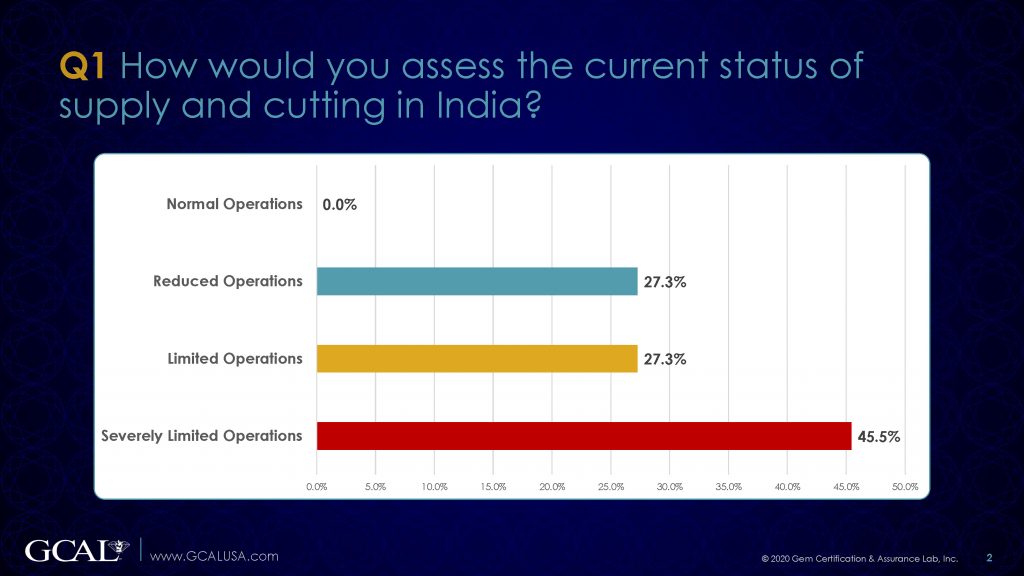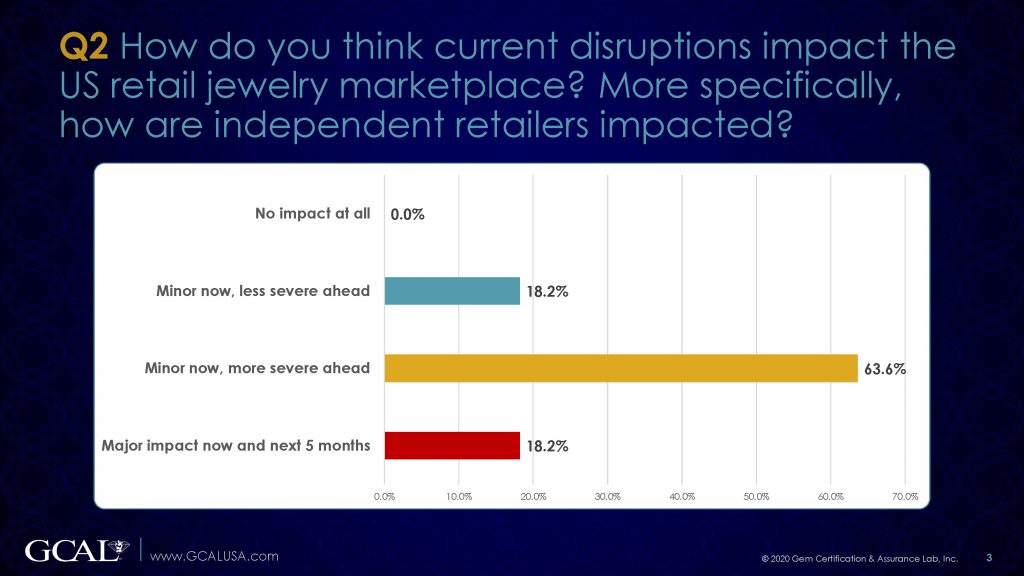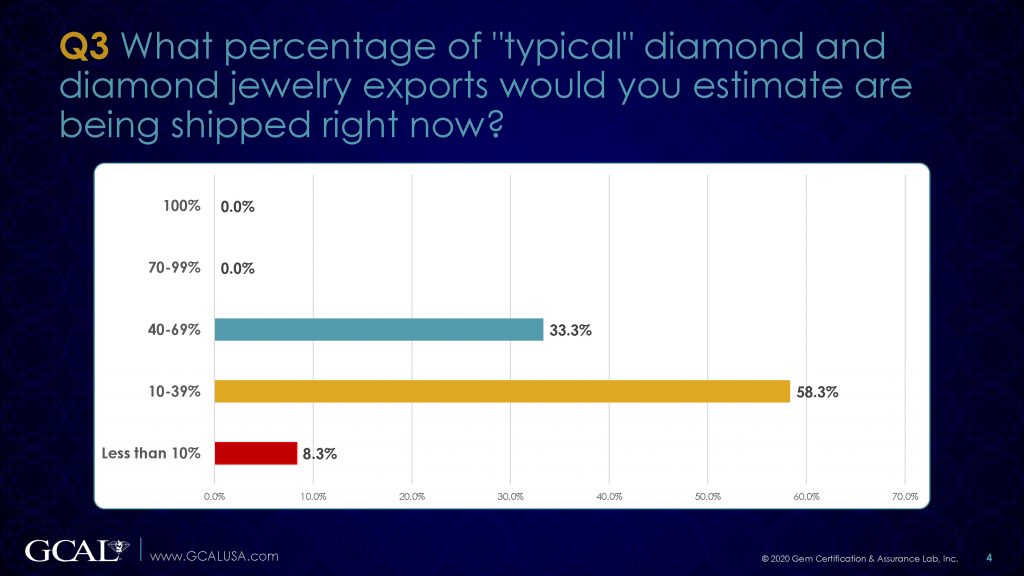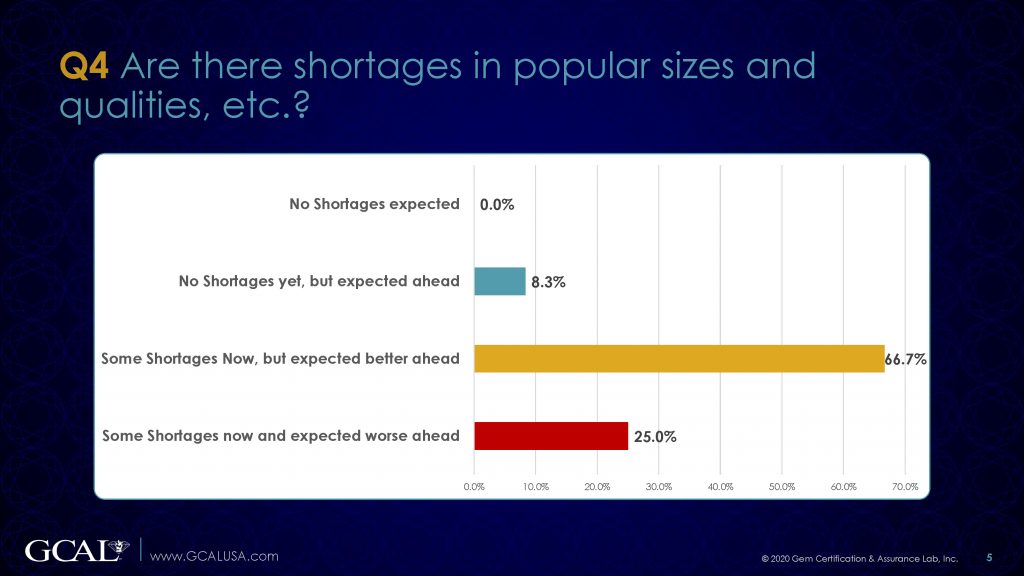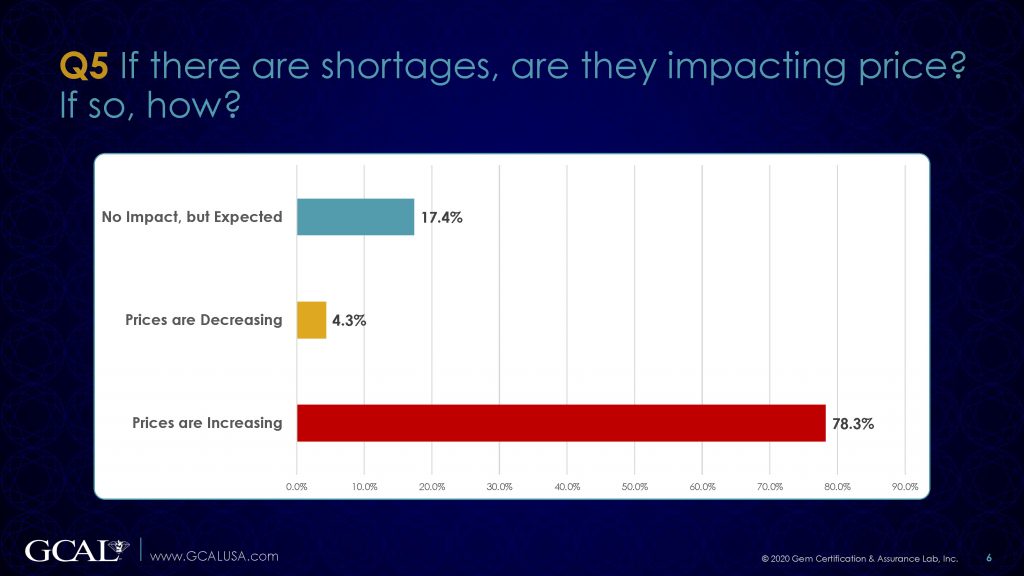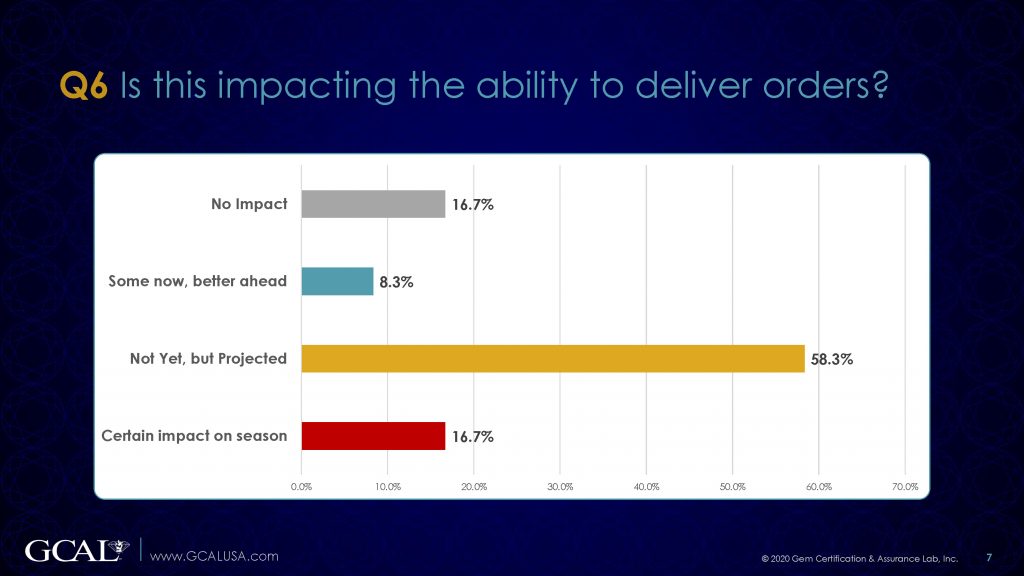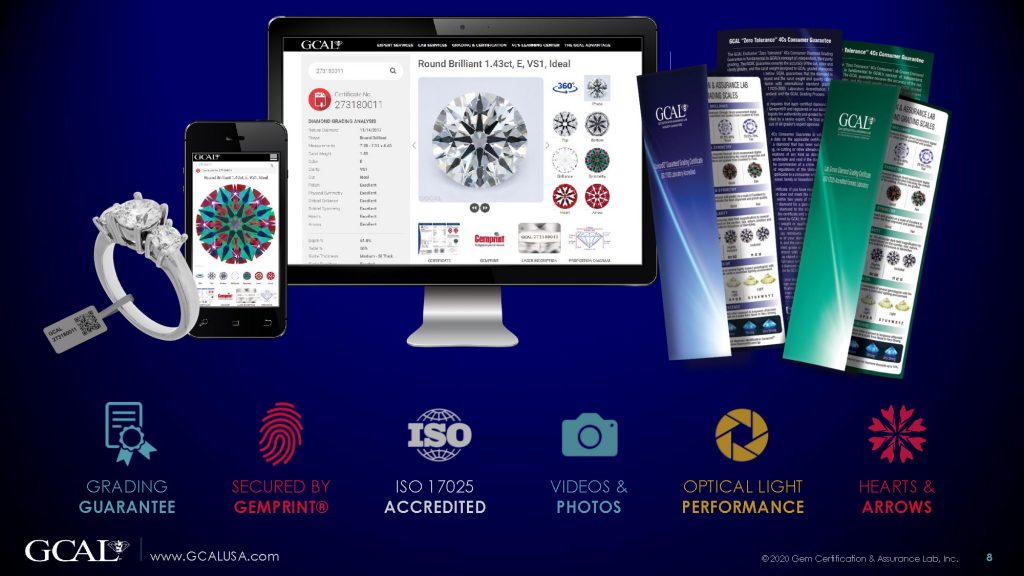 Here are a few facts. India is responsible for 90% of the world's diamond cutting and polishing. They, like the rest of our planet, have been impacted by Covid-19. Surat, the hub of diamond manufacturing in India, has been shut down 3 times already. Production is projected to be down… so exports will remain down. Therefore, it is logical to assume diamond inventories will be down, possibly through the holiday season.